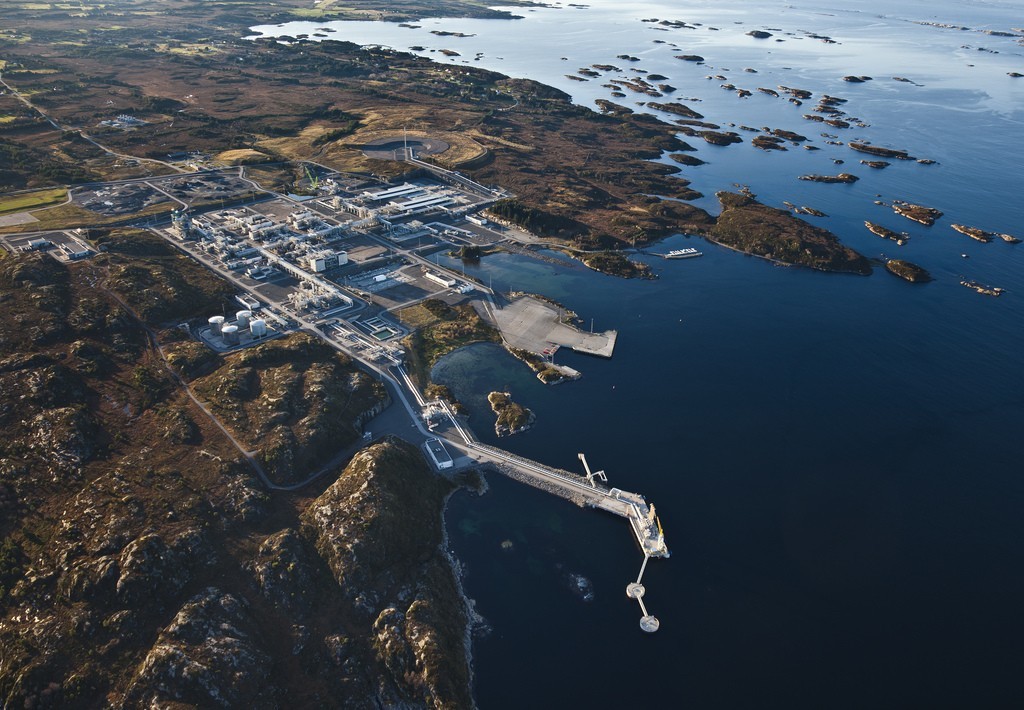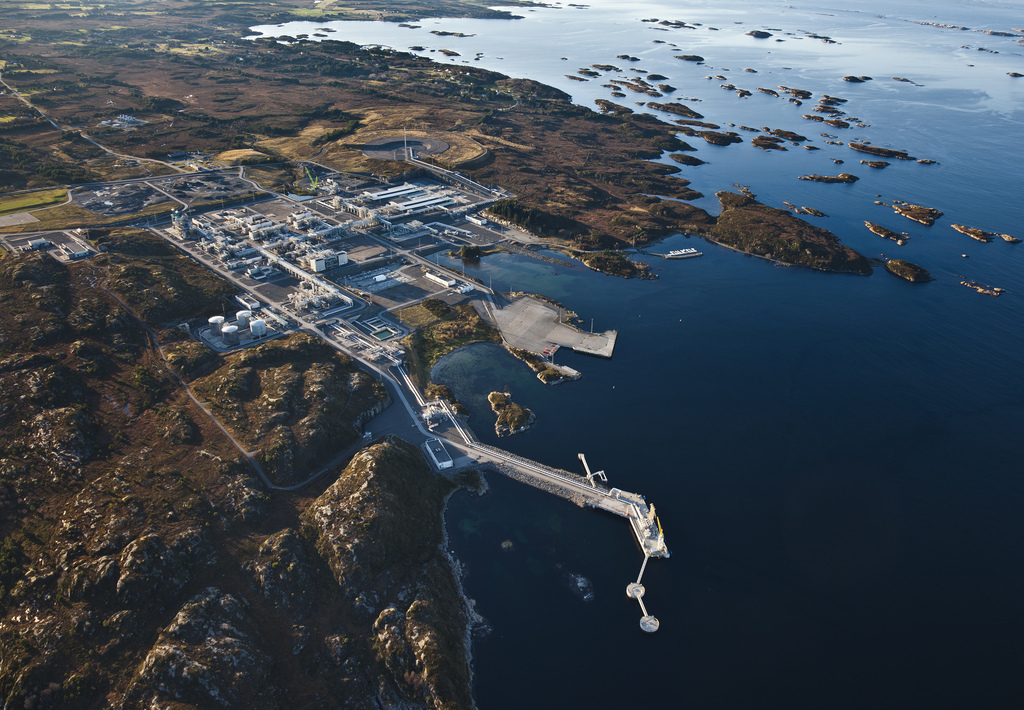 Norwegian industrial group Bandak said it has filed for bankruptcy with the loss of 92 positions from the company.
According to reports, the group has been hit with the dramatic fall in oil price which has led to reduced activity.
Bandak currently has 355 employees and had a turnover of NOK 612million last year and an operating loss of NOK16million.
Chief executive Per Gunnar Borhaug said the company had completed several demanding cost reductions and downsizing over the last couple of years as it makes its way through the oil slump.
He said the move "had not been enough".
Earlier today, Det Norske said it would be making a dozen employees redundant, as well as 50 contractors by the end of the year.