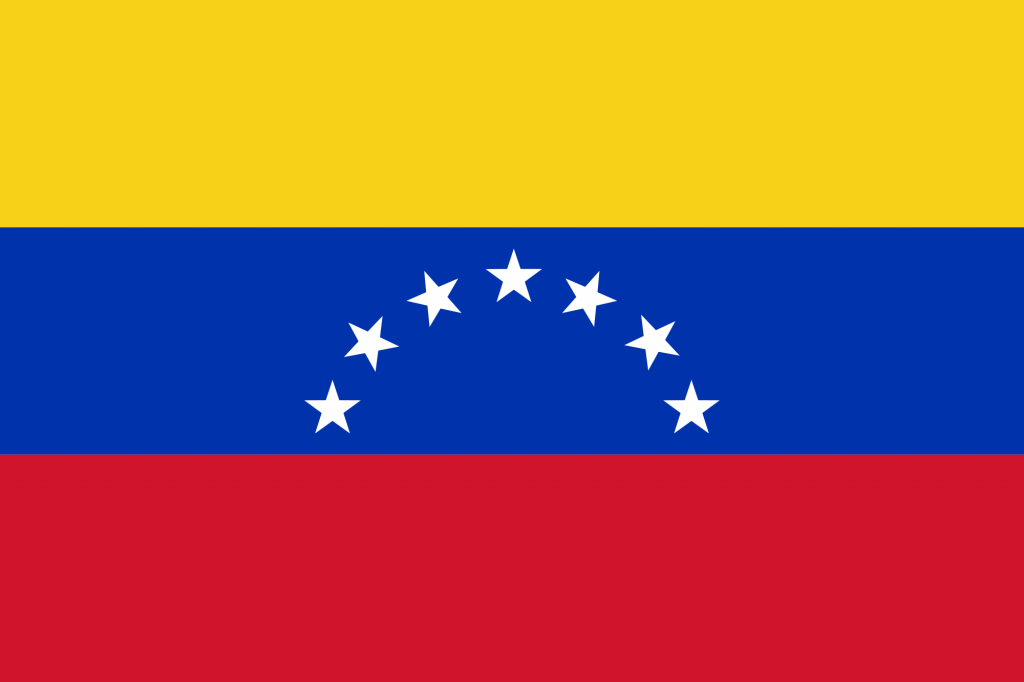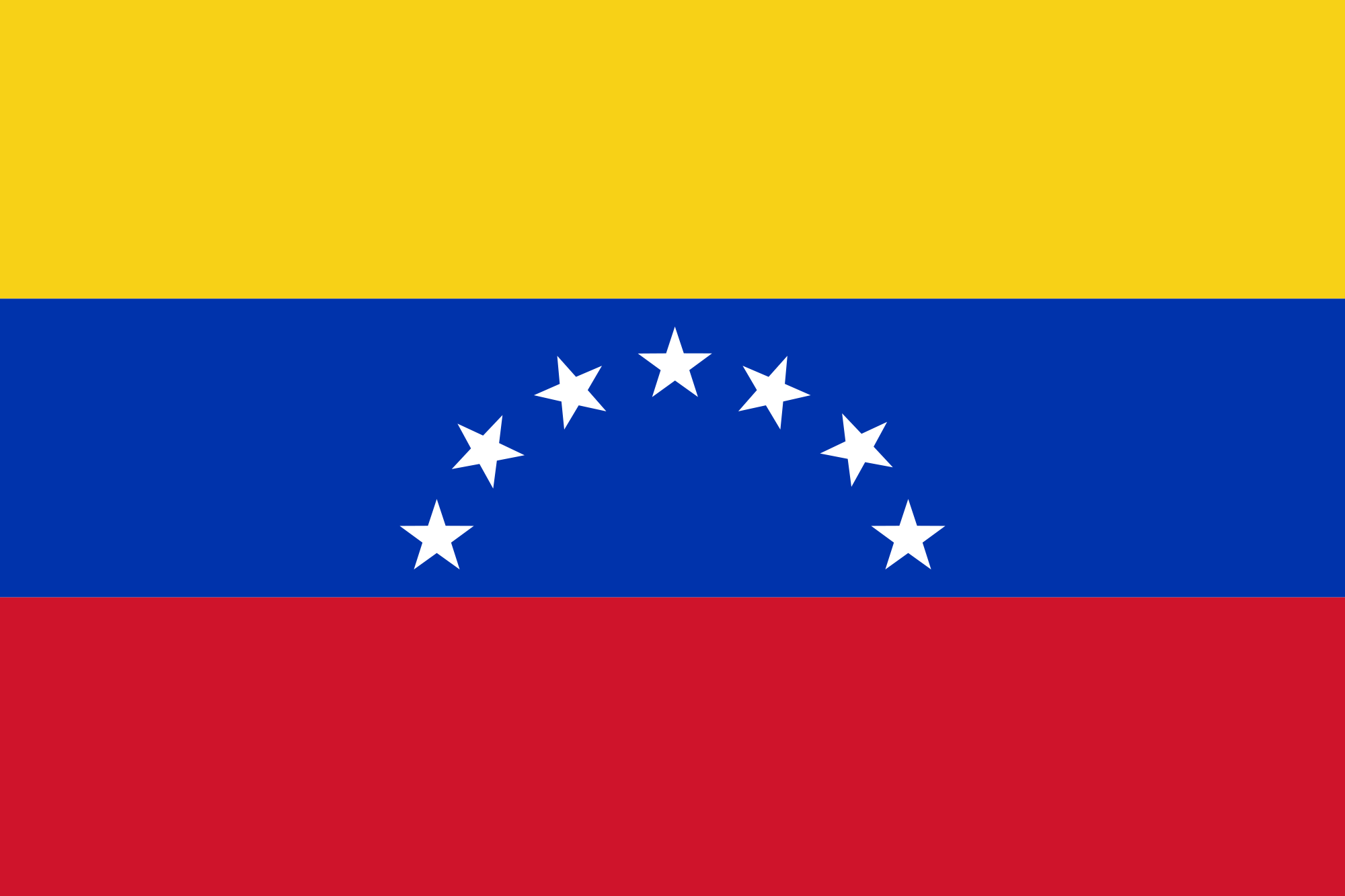 The US Supreme Court has agreed to weigh Venezuela's bid to block a lawsuit filed by an American oil drilling rig company, which claims the South American country seized 11 drilling rigs six years ago.
According to reports, the high court will review a May 2015 ruling by the US Court of Appeals for the District of Columbia Circuit.
It allowed one of the claims made by Oklahoma-based Helmerich & Payne International Drilling Company to move forward.
Recommended for you

Greenpeace loses court battle to block North Sea oilfield