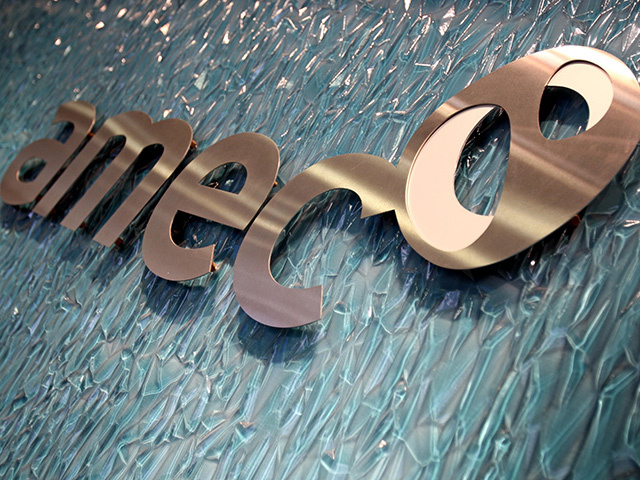 Amec Foster Wheeler has won a deal to help revamp a complex underground gas network.
The service firm will carry out a study for Enagás Transporte SAU focusing on its Gaviota underground storage plant in northern Spain.
The Gaviota plant is part of Enagás's strategic infrastructure, supporting Spain's natural gas market. Amec Foster Wheeler will assess the current capacity of the facility to meet new European standards and any requirements for improvement.
Roberto Penno, Amec Foster Wheeler's group president, Asia, Middle East, Africa and Southern Europe said: "We know the importance of this facility for Enagás. Natural gas is one of the cleanest sources of energy and a sustainable means to meet energy demand.
"We are delighted that Enagás has once again chosen us for this work, enhancing our long partnership to provide solutions that will add business value while minimising the environmental impact."
The study is due to be completed by the end of 2016.
Recommended for you
X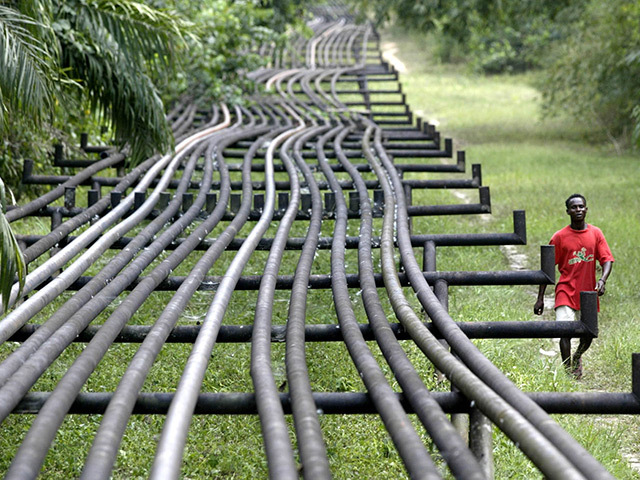 Goldman's $50 oil view at risk as Nigerian militia hold fire