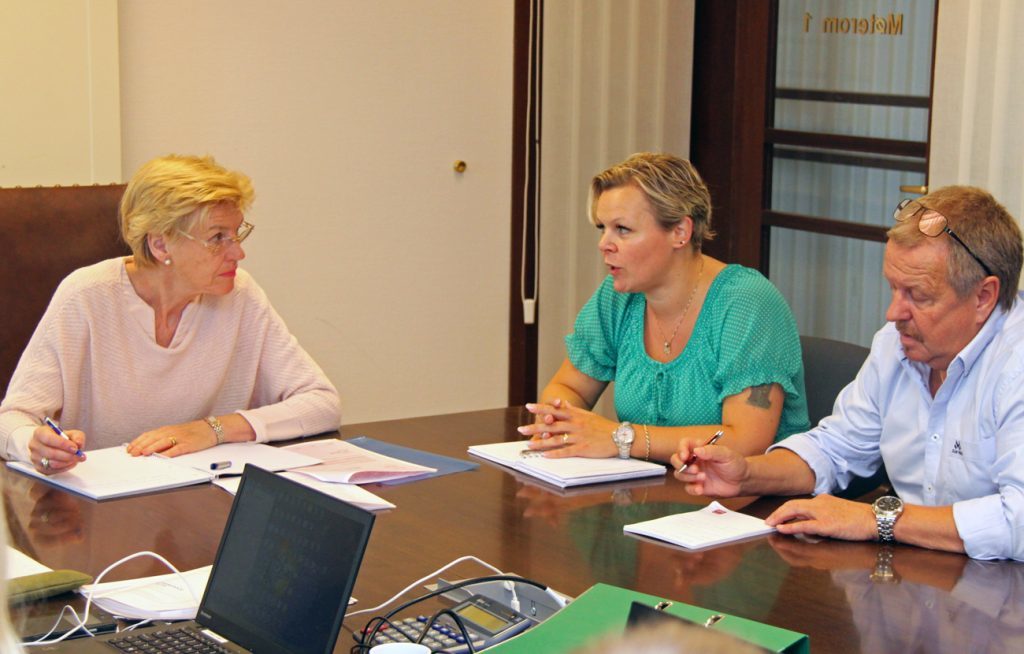 Norwegian crunch talks held late into the night managed to avert the second threat of a mass walkout in one week.
660 well-service workers were poised to strike today if the Norwegian Oil & Gas Association and the Safe union failed to finalize an agreement regarding pay.
However, Norwegian union Safe confirmed the pair came to a late night deal.
In a statement, Safe said it managed it bat back "all attempts undermining of the collective agreement" in the state-backed mediation.
The result included boosting the sector's salary matrix, including holiday pay. Shift and lodging allowance were also increased.
Negotiation leader Roy Aleksandersen called the negotiations "tough but constructive".
He said: "This result reflects the situation in the industry and we would like to see a better financial settlement. But while we are solution-oriented, the result is to live with, and we did not have to use the strike weapon this time too."
SAFE leader Hilde-Marit Rysst added: "On three tariff areas we have in this wage settlement have been met with demands from employers who would give our members large revenue losses and undermined the rights they have acquired during decades.
"This strategy of Norwegian oil and gas has led the parties to mediation, and in meditations we have turned all these attacks back. I'm obviously very pleased."
The last minute resolution comes after a separate 11th hour deal to avoid strike action, which took place earlier this week. Read more here.
Recommended for you

North Sea union boss predicts 'national strike' across oil and gas industry