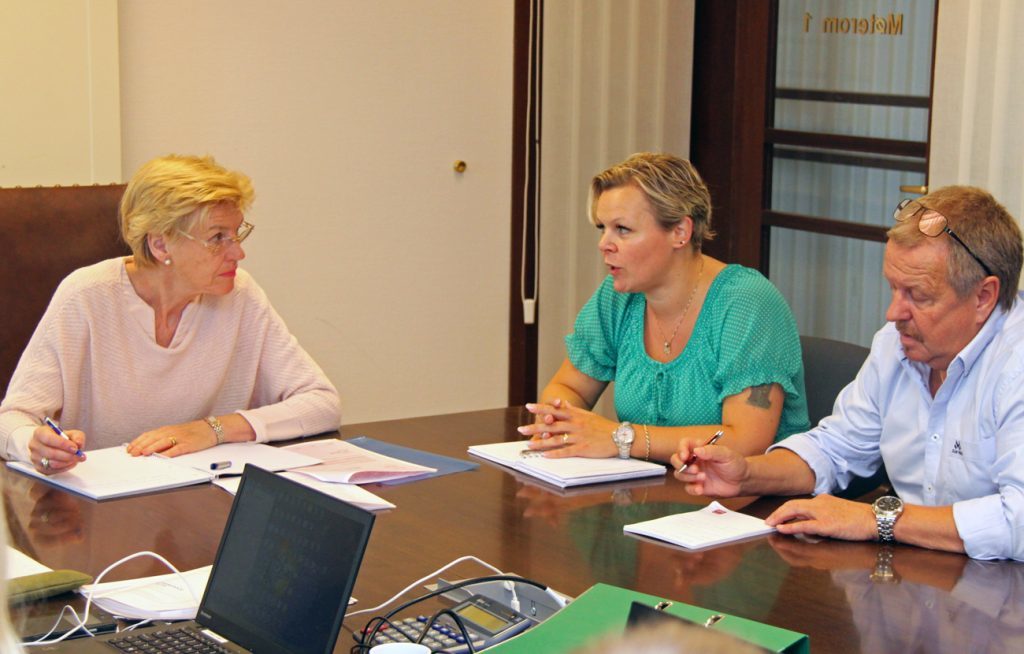 A Norwegian district court has ruled a group of oil workers are entitled to an extra month's pay, after they were terminated by email.
In a class action lawsuit filed by Norwegian union SAFE, 39 participants argued they were entitled to an extra pay-packet after bosses at rig firm COSL sacked them.
On June 30 last year, COSL sent an email to 229 employees notifying them of their dismissal. However, their official letter didn't arrive until days later and after July 1.
The court ruled the "employer must cover the economic loss plaintiffs incurred in that period of notice is calculated from July 1 – in practice one months 'extra' salary".
SAFE-lawyer Elisabeth Bjelland, who argued the case in court, said: "The verdict is unanimous. It involves an important, fundamental clarification of questions that have not tried in the judicial system previously."
Despite the unanimous ruling in Safe's favour, both parties must cover their own costs, according to the court.