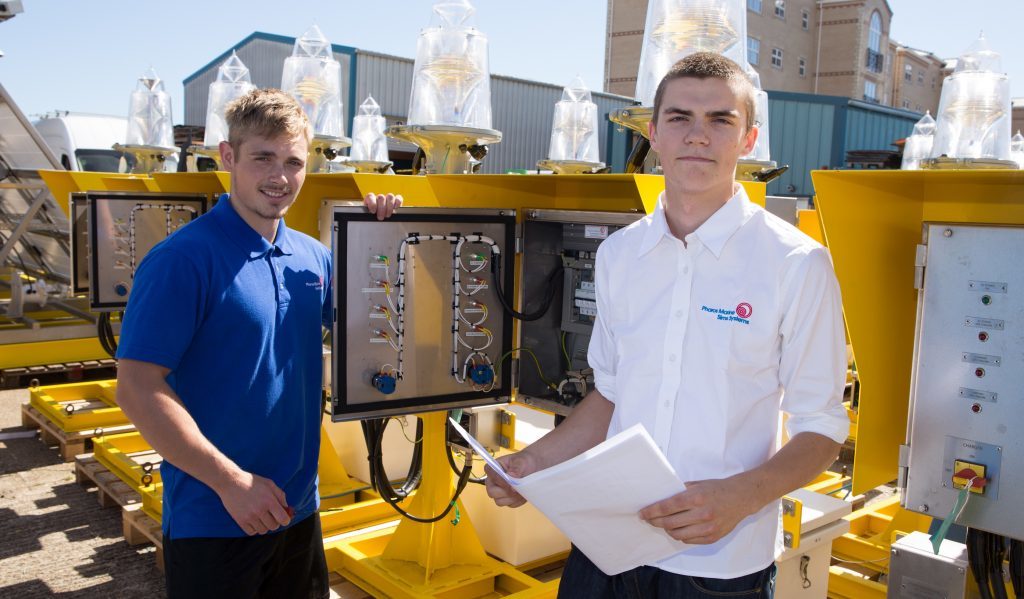 Pharos Marine Sims Systems stepped in to help two oil and gas apprentices, who were made redundant months before they were due to qualify.
Tom Woodruff, aged 19, and Cory Newland, aged 21, were left just short of the finish line after losing their jobs with Great Yarmouth companies with only months to go to before completing their qualifications.
The pair sent out more than 50 CVs, calling each company individually in a bid to secure work.
"I only got three replies," said Tom.
"Two were straight 'nos' and the other, thankfully, was Pharos Marine Sims Systems inviting me in for an interview.
"It had been so disheartening leaving a job with no qualifications after 18 months' hard work at college and in the workplace.
"I was really worried because I knew how hard it had been to get an apprenticeship in the first place."
Cory, who spent three months unemployed, added: "Tom and I really are the lucky ones. We were on the same course at Lowestoft College and many of our friends have not found new apprenticeships and are working in temporary jobs in shops, bars and supermarkets or not working at all.
"I sent my CV to every offshore company in Great Yarmouth. So many people I know in the offshore industry who have been laid off."
19 of Pharos' 34 staff started as apprentices.
Peter Sims, regional manager, said: "Tom and Cory, like all our apprentices, add to our business.
"We have an excellent relationship with Lowestoft College, our training partners. We are very niche and specialist so we prefer to train our own staff and develop their skills on our equipment creating multi-tasking engineers."
Pharos takes on at least two engineering, electrical installation and business administration apprentices a year.
Bob Beard, of Lowestoft College, added: "Pharos Marine Sims Systems has grasped what the apprenticeship process is about and is really doing it justice. It is excellent to see an offshore company, during the downturn, still prepared to invest in young people with apprenticeships of such structure and worth."
Recommended for you
X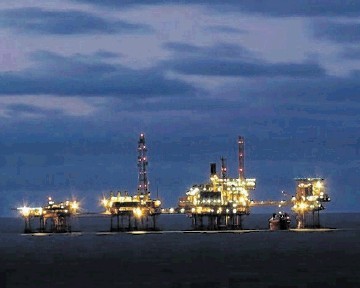 Cape wins North Sea deal with Perenco