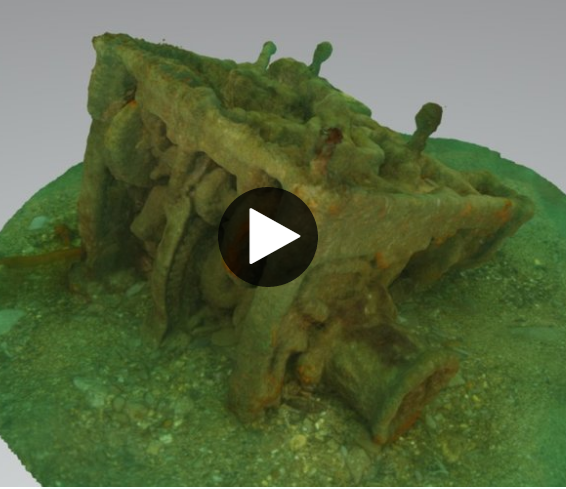 A Bristol-based remote operated vehicle (ROV) company has picked up a £53,441 grant to fund research into underwater 3D modelling technology.
Rovco, which was founded by former Deepocean manager Brian Allen earlier this year, secured the funding from Innovate UK to run a feasibility study into
real-time underwater modelling systems which can be deployed by ROVs or AUVs.
Rovco believes the technology it develops has the potential to revolutionise the way energy companies manage and inspect their subsea assets, potentially saving hundreds of millions of pounds in subsea inspection costs each year.
The project will be 70% supported by Innovate UK and the remaining 30% will be funded by Rovco.
The company will also be seeking further equity investment in the second quarter 2017 as it looks to engage with subsea companies, software developers and universities across the country to become collaborative partners in the firm's latest venture.
Innovate UK is the UK Government's innovation agency.
Mr Allen said: "Innovate UK's robotics and autonomous systems competition has allowed us to overcome some of the barriers that many start-ups face when trying to get their technology off the ground.
"As the subsea industry enters this new norm of a lower, for longer oil price, the need for innovative, cost reducing solutions that provide more meaningful data increases.
"By investing in this technology and getting it to market, we will be able to capture a true visual representation of the underwater world from which clients will be able to accurately estimate the remaining life of their subsea infrastructure and assess the integrity of their assets.
"At the same time vessel size and staff numbers can be reduced thereby saving costs and lowering associated risks."
Recommended for you
X

Energy 'Tsunamis' threaten to drag oil down to $10, Engie says