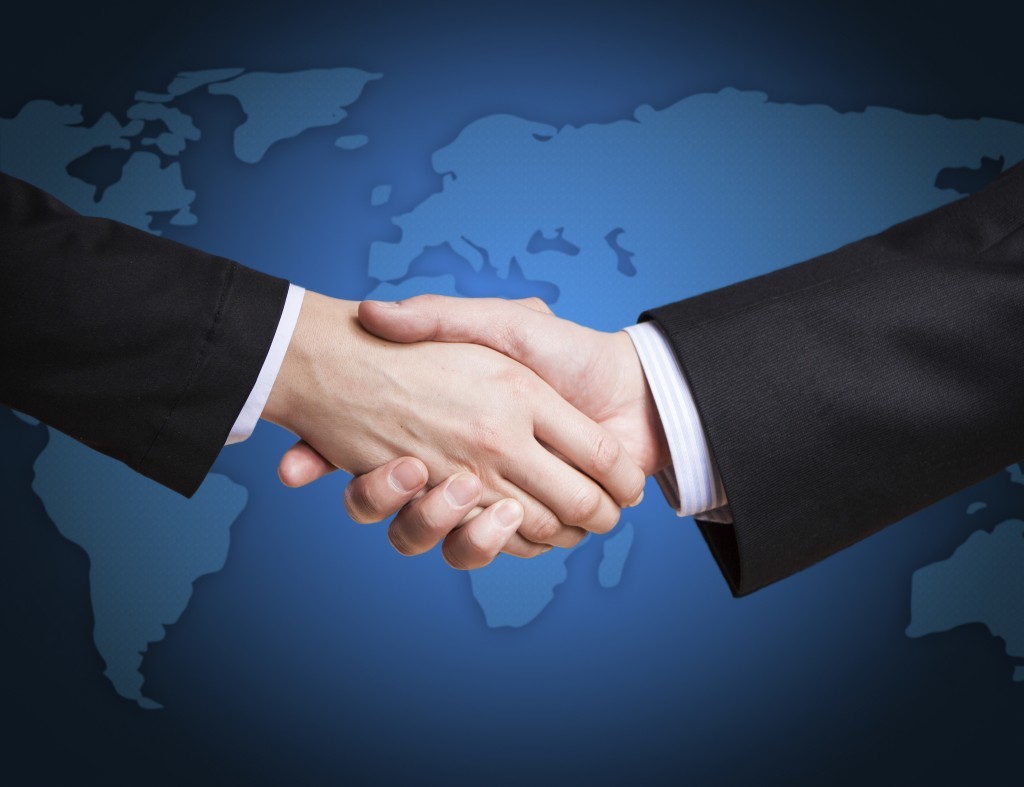 Cairn Energy has agreed a farm-out deal with cairn energy.
The $6million deal includes a 70% interest in and operatorship of Licensing Option 16/19 offshore Ireland.
Europa will retain a 30% interest in the Licence, which is located on the Western flank of the South Porcupine Basin.
Europa chief executive Hugh Mackay said: "We are delighted to have secured a farm-in partner of the proven calibre of Cairn, and also to accelerate exploration on the Licence through the acquisition of 3D seismic this summer. We continue to talk to other potential partners for our remaining six offshore Ireland licences which provide us with exposure to all the various play types being targeted in the region: Paleocene; Cretaceous Shelf; Cretaceous Fan; Syn-rift; Pre-rift; and Triassic gas.
"Activity across the Porcupine Basin is expected to increase markedly this year and beyond: Providence Resources is expected to drill the Druid prospect in 2017; two new exploration wells may be drilled in 2018; and a natural conclusion to 3D seismic data acquired this summer and last summer could be more exploration drilling. In terms of acreage and number of licences, Europa is a leading exploration company in Atlantic Ireland with a range of prospects spanning deep water high risk frontier exploration to shallow water, lower risk infrastructure-led exploration next to the Corrib gas field. We believe Europa will benefit from any exploration success in the region either as a trail-blazer or fast-follower."
Recommended for you

Tain licence in mix as Europa presses on with Serenity development talks