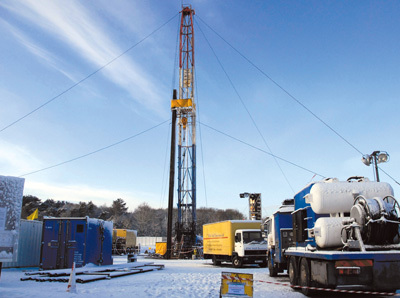 Union Jack Oil has continued to up its stake in the Wressle-1 discovery and Broughton North Prospect, both located onshore in the UK.
The Oil and Gas Authority (OGA) approved Union Jack's acquistion of an additional 3.33% interest in PEDL180 and PEDL182 in the Wressle discovery from Celtique Energie Petroleum.
Union Jack now holds a 15% interest in both licences following completion of this transaction, which was worth £600,000.
Union Jacks used funds from its £1.4million share placing earlier this year to pay for the new interest.
The firm currently has a cash balance of £2million and is fully funded for its other committed projects including the drill-ready Biscathorpe-2 and Holmwood-1 conventional wells with gross Mean Prospective Resources of 14MMbbl and 5.6MMbbl of oil respectively, both expected to be drilled in the second half of this year.
PEDL180 and PEDL182 contain the Wressle-1 discovery from which first commercial oil is expected to flow at an initial constrained rate of 500 barrels of oil per day, following planning approval.
Chairman David Bramhill said: "We are delighted to be able to increase further our interest in the attractive Wressle asset to 15%. The development of Wressle now only remains subject to receipt of planning permission. Subject to receipt of this approval and successfully bringing the project onstream, management expect the Wressle development to generate meaningful cash flows and transform the financial position of the Company.
"At the current oil price, management expects the net cash flow generated from Wressle attributable to Union Jack to be significant. The Board believes that production at Wressle will generate excess cash after accounting for the Company's on-going working capital obligations.
"The acquisition of an increased stake in Wressle is consistent with our strategy of building a balanced portfolio of production, development, appraisal and exploration assets."
Recommended for you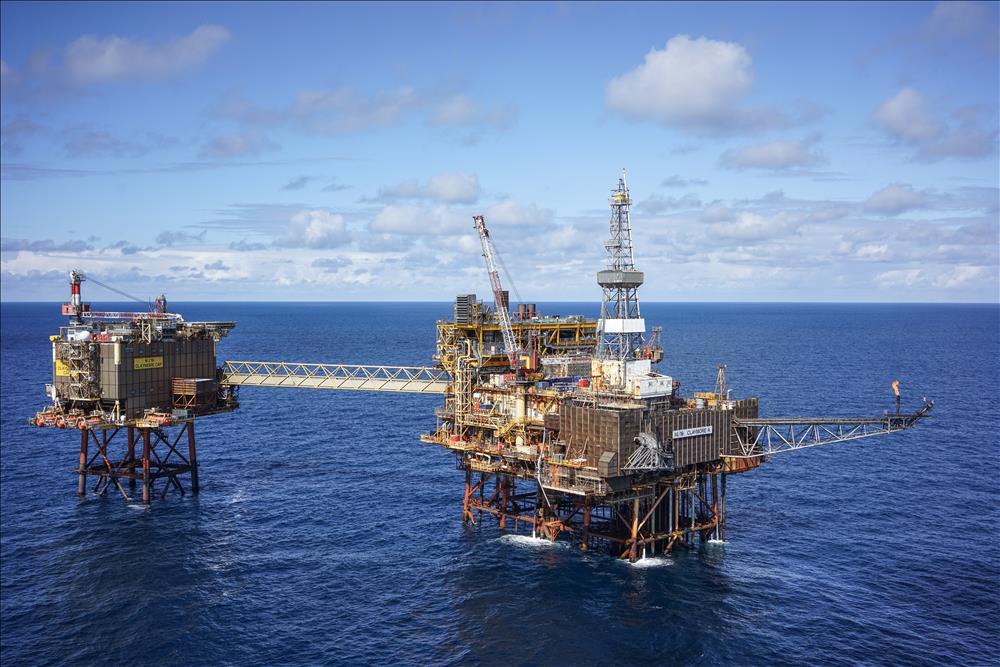 Union Jack buys portion of royalties for two North Sea hubs