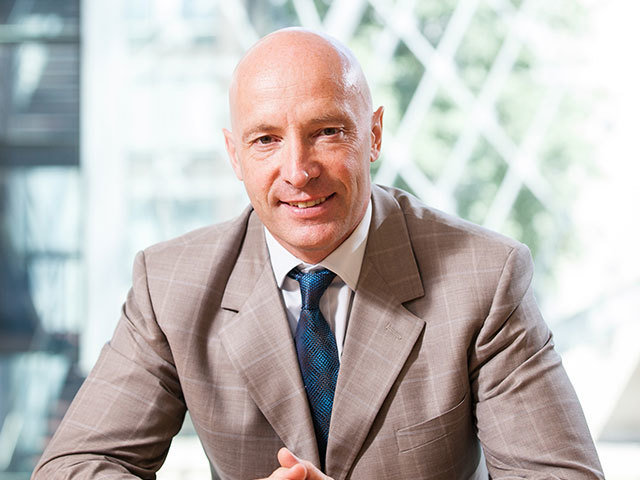 The Irish Government has extended two of Europa Oil and Gas' exploration licences by two years to July 2019.
Dublin has also agreed to let Europa convert one of its licensing options to a frontier exploration licence.
London-listed Europa has a 100% interest in all three licences, which are located in the South Porcupine basin, offshore Ireland.
Europa chief executive Hugh Mackay said: "Following government approval we will immediately start the work programmes on these licences in the South Porcupine basin.
"Pre-Stack Depth Migration reprocessing work is already underway to mature prospects and leads particularly in the syn-rift and pre-rift play, as we look to deliver on our target to upgrade at least six of our existing inventory of 32 offshore Ireland prospects to drill-ready status.
"This work may also further de-risk our existing drill-ready prospects in the Cretaceous fan play.
"As a consequence of our recent oversubscribed placing for £2.1million with new and existing institutions and our very well subscribed open offer raising a further £1.3million, we are fully funded to undertake all our work programmes in Atlantic Ireland immediately and concurrently.
"Together with the anticipated start up of exploration drilling elsewhere in the South Porcupine these are exciting times for Atlantic Ireland and for Europa in particular. We look forward to providing our investors further updates as the story evolves."
Recommended for you

IOG looks to former ConocoPhillips field for next phase of North Sea development