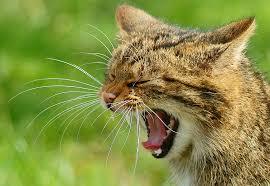 Aker BP has come up dry with a wildcat well on the Norwegian continental shelf.
The company was drilling the well 24/9-11 S on the Volund field, 230 kilometres north-west of Stavanger.
The Norwegian Petroleum Director said the reservoir rocks had only faint traces of oil and that the well had been classified as dry.
It was the first exploration well in production licence 150 B, which was awarded in 2010.
The well has now been permanently plugged and abandoned.
It was drilled by the Transocean Arctic drilling facility, which will now proceed to drill observation well 24/6-A-6 H in production licence 088 BS on the Alvheim field.
Recommended for you

Well-slot: One-in-four hit rate for Norway exploration