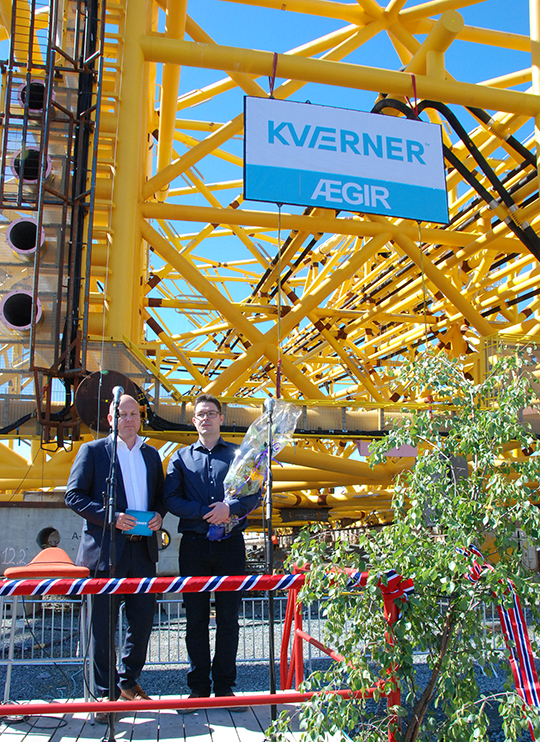 Kvaerner has completed the construction of the first steel jacket for the Johan Sverdrup development in the North Sea, offshore Norway.
The 26,000 tonne jacket is the largest which has been constructed in Europe for the north sea, and was completed on schedule.
The company was awarded a contract for three jackets and the utility and living quarters topside together with KBR for the Johan Sverdrup development.
The work for the remaining two jackets is in progress at Kvaerner's yard in Verdal.
The Johan Sverdrup field is one of the five largest oil fields on the Norwegian continental shelf, with expected resources of between 1.9 and 3 billion barrels of oil equivalents.