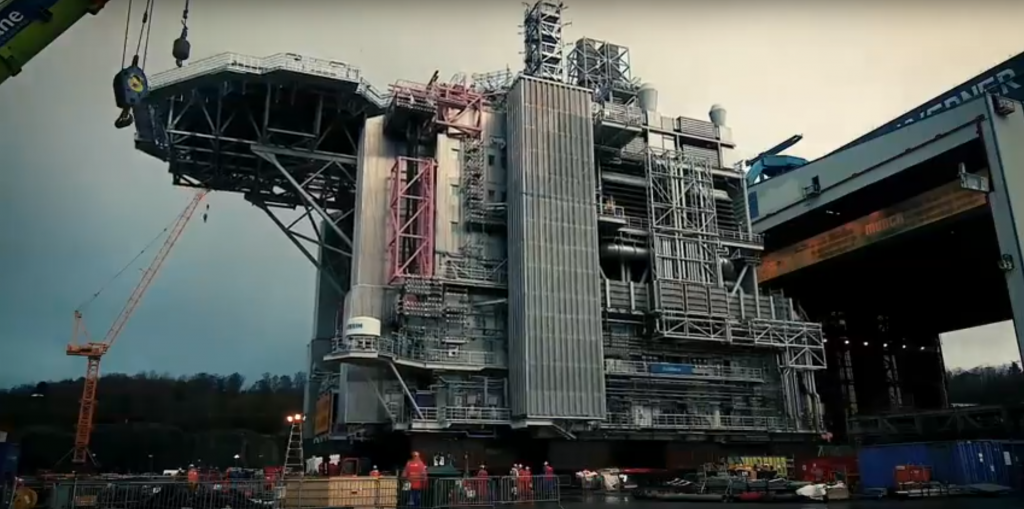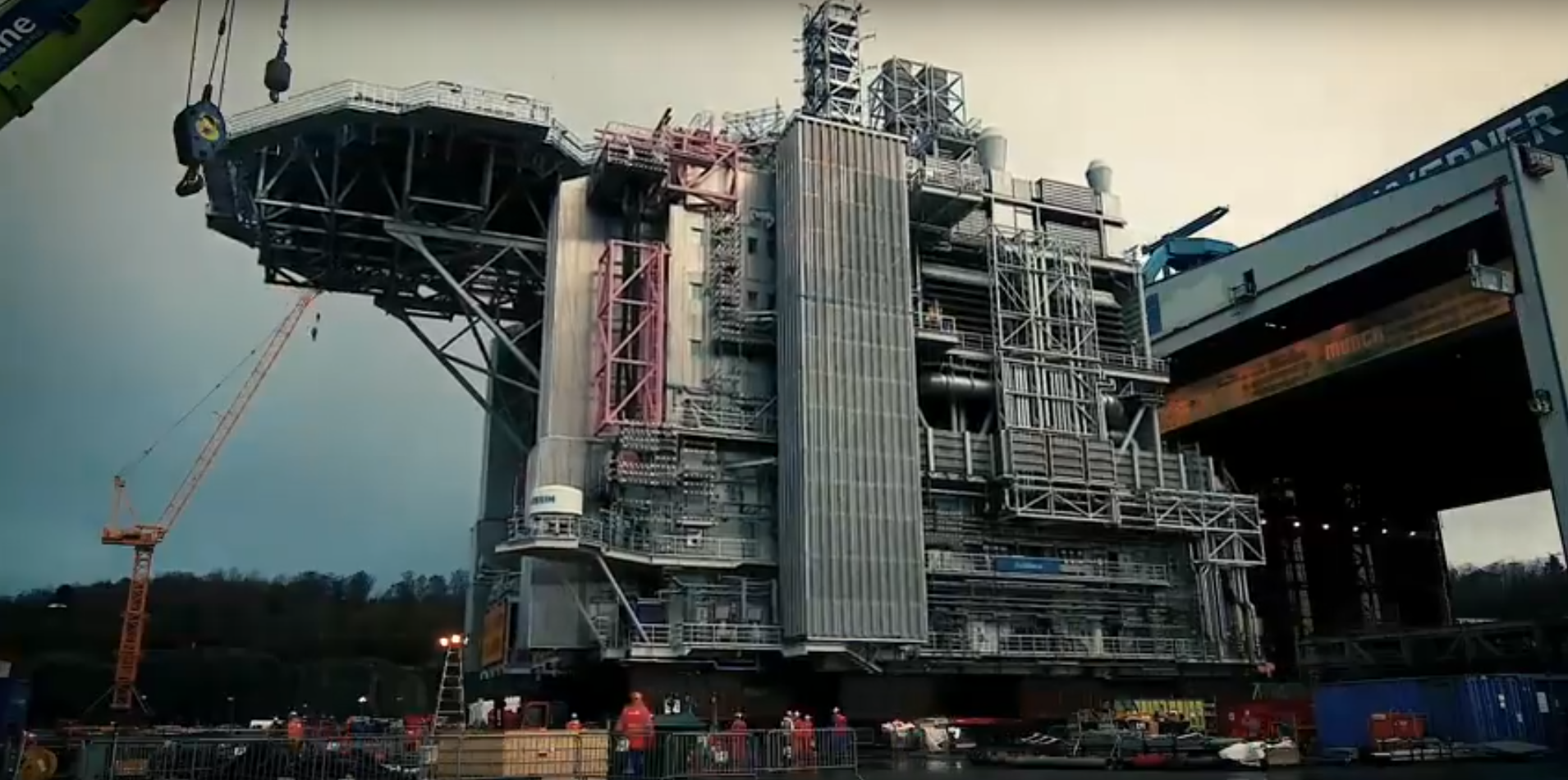 Lundin Petroleum has been ordered to make several improvements to the electrical equipment at its Edvard Grieg platform.
An inspection carried out by the Norwegian offshore safety authority looked at the platform's electrical installations to ensure they were in line with regulatory requirements.
The audit found several non-conformities, including a problem with the electrical system and ignition source control.
Some cables were found to be lacking proper insulation and one power point could be exposed to water.
Other issues raised related to work in and operation of electrical systems, room for high-voltage installations, emergency power systems and notification of hazards and accidents.
Lundin have until 16 August to explain how they will address the non-conformities.