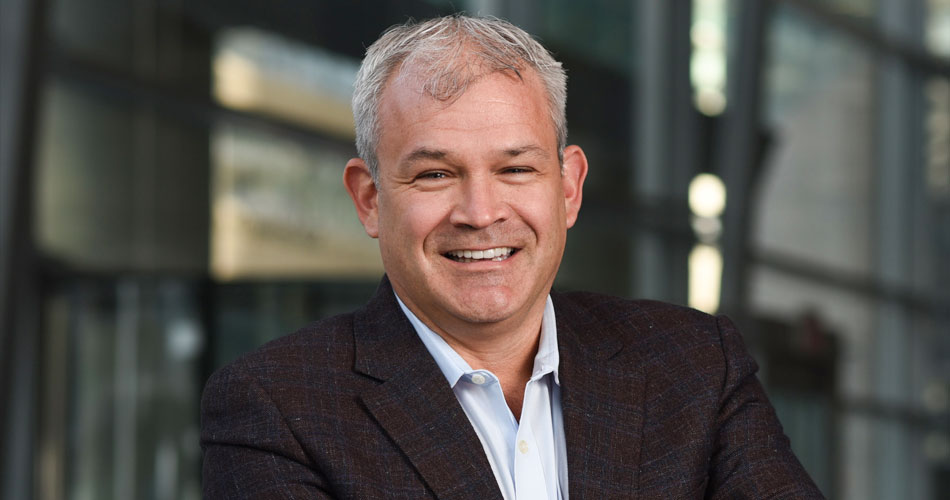 BASF and LetterOne have agreed to hire Paul Smith as future chief financial officer of Wintershall DEA.
The appointment will take effect on closing of the merger of Wintershall and DEA, which is expected in the first half of 2019.
Paul Smith has over 25 years of experience in the oil and gas industry having worked for Vesta Energy, Talisman Energy, and BP, and having held positions in Calgary, Trinidad and Tobago, London, Aberdeen and Russia.
For the last two years Mr Smith has been the CFO and at Vesta Energy, a private company based in Calgary.
Lord Browne, executive chairman of L1 Energy, said: "We are delighted that Paul will join Wintershall DEA as CFO. He has extensive international and entrepreneurial experience in a wide range of leadership positions, and will play a critical role as the company enters a new era of growth and ambition."
Hans-Ulrich Engel, vice chairman at BASF, said: "With Wintershall DEA we will create the leading independent European exploration and production company.
"We are very pleased that we were able to attract Paul Smith, who is an experienced specialist and leader. He will strengthen the joint venture's management team on its way to further profitable growth."
Mr Smith said: "I am tremendously excited to be joining Wintershall DEA and to be part of the creation of the largest independent exploration and production company in Europe.
"The combined portfolio and scale of Wintershall DEA will provide significant potential for sustainable, long-term growth."
Wintershall DEA will have exploration and production activity in 13 countries across Europe, Latin America, North Africa and the Middle East.
The combined business would have had pro-forma production of approximately 575,000 barrels of oil equivalent per day in 2017, almost 70% of which comes from natural gas.
Production is expected to rise to between 750,000 and 800,000 barrels of oil equivalent per day in the early 2020s as the company executes its business plan.
Recommended for you

Ineos and Wintershall DEA move ahead with Greensand CCS pilot project