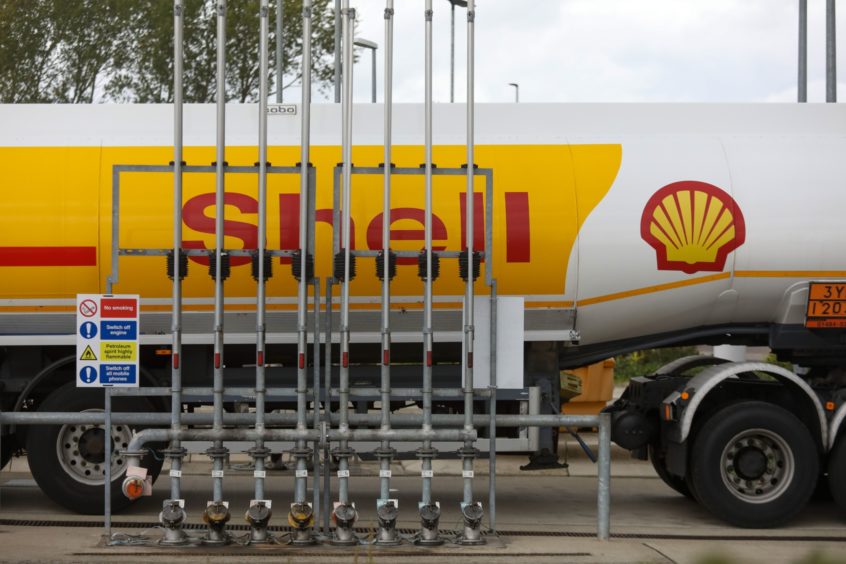 A public hearing begins today in The Hague, with Shell facing demands to reduce its CO2 emissions.
The case, led by Friends of the Earth Netherlands (Milieudefensie), involves 17,379 local plaintiffs. They argue that Shell is violating its duty of care and threatening human rights.
The NGO argues that Shell's actions make it less likely that global warming will be limited to 1.5 degrees Celsius.
"This is a unique lawsuit with potentially significant consequences for the climate and the fossil fuel industry globally. We are confident that the judge's final verdict will force Shell to adhere to international climate goals and stop causing dangerous climate change," said Milieudefensie director Donald Pols.
The NGO has also accused Shell of violating Articles 2 and 8 of the European Convention on Human Rights. These concern the rights to life and the right to family life.
Hearings will take place on December 1, 3, 15 and 17.
The court case represents "the people vs Shell", Pols continued, saying the company had "got away with greenwashing for too long. This case will make it clear to everyone that more than 95% of what Shell does is causing dangerous climate change. This has to change as soon as possible."
Target practice
The Milieudefensie case cited a 2017 report from the Center for International Environmental Law (CIEL), which argues that large oil companies have known about carbon emission risks but not acted.
Milieudefensie highlighted the Urgenda 2019 case. A Dutch court had ordered the Dutch state to cut greenhouse gas emissions by 25% by the end of 2020. In this case against Shell, the NGO seeks a ruling ordering the company to cut CO2 emissions by 45% by 2030, from 2019 levels.
Shell has set short-term targets of reducing its carbon intensity by 2-3% for 2021, versus 2016. In 2021, it aims for a lower carbon intensity of 3-4%, again compared with 2016 levels. The company intends to be net zero "by 2050 or sooner".
"We agree with Milieudefensie that action is needed now on climate change. What will accelerate the energy transition is effective policy, investment in technology and changing customer behaviour. None of which will be achieved with this court action," said a Shell spokesperson.
"Addressing a challenge this big requires a collaborative and global approach. Shell is playing its part. We have set an ambition to be a net zero emissions energy business by 2050, or sooner, which means moving in step with society to address our own emissions and help customers to reduce theirs.
"In the Netherlands for example, we have taken significant steps forward in recent years, with investment in new offshore wind and solar generation, measures to reduce emissions from our own operations, and offering greater choice to customers with the installation of 100 out of a planned 200 fast chargers at Shell forecourts."
The super-major set out its plans to reach carbon neutrality in April this year.
Recommended for you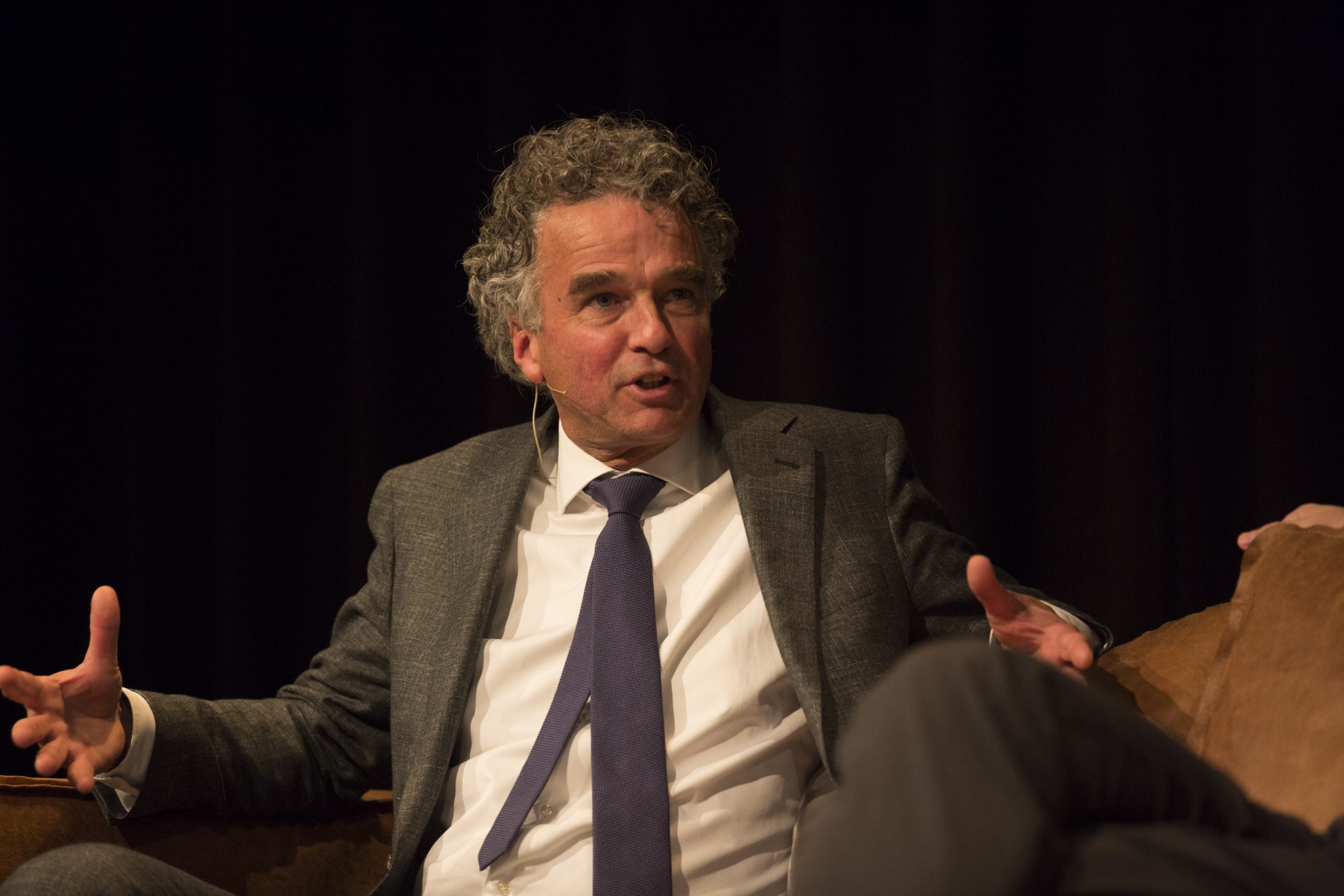 Shell urges investors to vote down activist's climate resolution