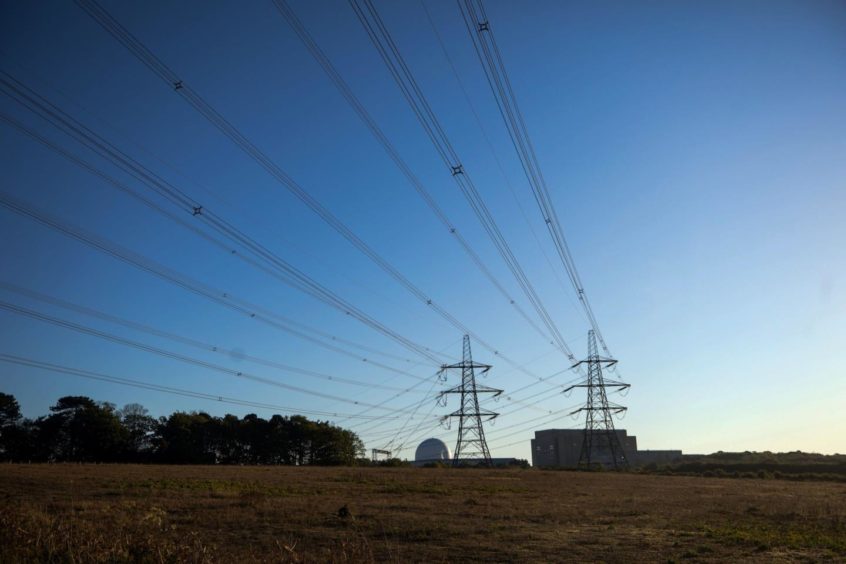 The European Commission has confirmed that some gas and nuclear resources will be acceptable in the energy transition.
The European Union Taxonomy Complementary Climate Delegated Act has the aim of guiding companies' investments to the goal of achieving climate neutrality by 2050.
The commission said there "is a role for private investment in gas and nuclear activities in the transition".