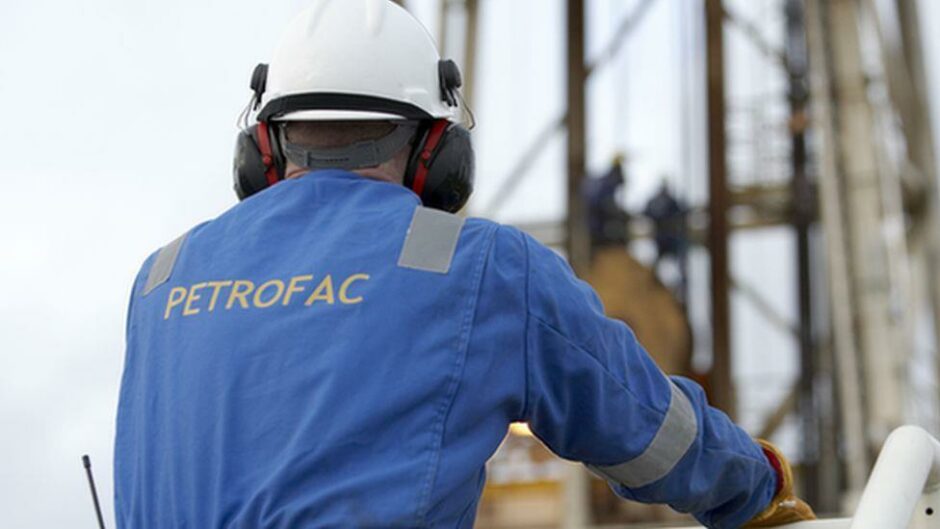 Petrofac (LON: PFC) is awaiting the outcome of a £127 million court battle with HMRC, and said a portion of the costs could land on its customers.
The energy services giant is embroiled in a dispute with Her Majesty's Revenue and Customs over "historic application" of National Insurance Contributions.
A judge in 2020 issued a decision against Petrofac, to which the company has appealed and not made any payment to HMRC, pending the outcome of the First tier Tribunal case.
The maximum potential exposure to the company is around £127 million, Petrofac said, should it lose its appeal against HMRC.
In that outcome, it added, the firm has recourse available "where it can possibly recover a portion of NICs and interest from its customers in the event the Group is unsuccessful in its appeal".
The portion of amounts recoverable from customers, should it lose, may be subject to furher negotiations, it said, adding that the group is currently estimating the potential amounts.
Petrofac disclosed the latest on the case during its full year 2021 results, where it outlined positivity ahead but impairments dragged the firm down to pre-tax losses of $189m (£143m), up slightly on 2020's $183m ($134m) deficit.
The loss comes in part due to a $106m (£80m) payment to the UK Serious Fraud Office over a bribery case in the Middle East.
That case led to the company being blocked from bidding in Abu Dhabi, until last week when ADNOC lifted its suspension.
Petrofac also said that around 0.6% of its backlog of $4bn (£3.01bn) was linked to Russia, accounting for around $24m (£18m).
Other impairments included a $2m (£1.5m) write-down of one of its UK subsidiaries after a review resulted in a "zero growth assumption" for 2025. The impairment was recognised in the Asset Solutions segment.
Group revenue totalled $3.1 billion (£2.3bn) where the largest share of the work came from the UK (24%).
Headcount for the combined divisions of Engineering and Construction, Asset Solutions and Integrated Energy Services totalled 7,950 as of December 31, 2021.
The group "pipeline" of opportunities for 2022 totals $37bn ($28bn), with $6.8bn (£5.1bn) in new energies, for which the firm is "well positioned" to win work.
Chief executive
CEO Sami Iskander said: "Our 2021 results demonstrate a resilient performance thanks to the hard work and perseverance of our people and a renewed focus on service quality, bringing us closer to our clients. We continued to manage the challenges of COVID-19 while delivering our significant cost reduction targets to enhance our competitiveness. Our relatively mature portfolio has shielded us from the current inflationary environment.
"Significant strategic progress made in 2021 under our plan to rebalance, reshape and rebuild Petrofac saw us resolve the SFO investigation and establish a long-term capital structure for the Group. Furthermore, we recently achieved a significant milestone through our reinstatement to ADNOC's bidding list, which is a major step forward as we look towards rebuilding the backlog. We are now in a stronger position, having created the right environment to pursue future growth.
"Looking forward, we are focused on securing the backlog that will deliver profitable growth whilst retaining a strict approach to bidding discipline. While clients continue to prioritise cash preservation over new investments, we expect the increasingly supportive energy price environment to improve the outlook for awards as the year progresses. Market fundamentals are strong in our traditional markets, particularly in the MENA region where Petrofac has a leading position, and in New Energies, underpinning the medium-term performance objectives that we are confident will drive significant shareholder value over the coming years."
Recommended for you

Petrofac predicts losses of $100m for 2022