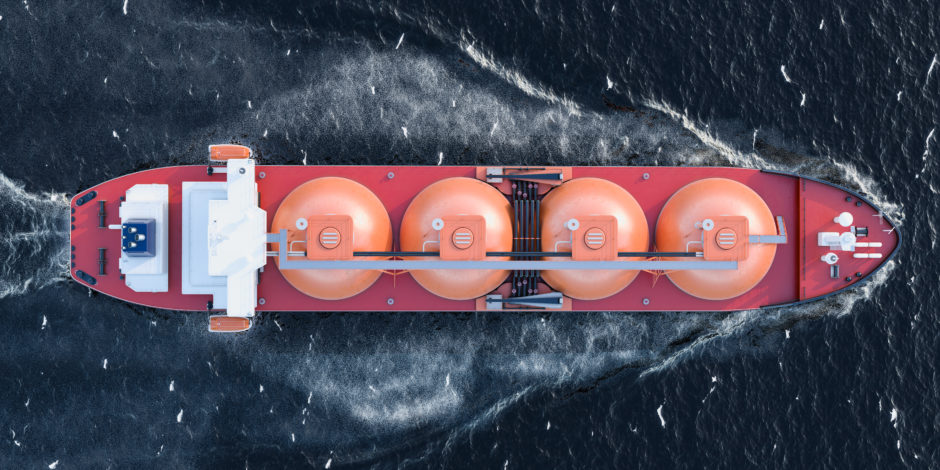 Gas prices have been tipped to fall by as much as 30% in the near future as concerns about supply shortages ease.
In a research note, investment bank Goldman Sachs backed the Dutch Title Transfer Facility (TTF) benchmark to drop to €85 a megawatt-hour – it is currently sitting at around €120.
Unusually warm weather for the time of year, combined with imports of liquefied natural gas shipments from around the world, have allowed countries to bolster their reserves.
It means Europe is in a far better position to deal with the cold winter months than had been feared a few months ago.
According to Gas Infrastructure Europe, over 94% of the continent's storage sites are now full.
In the UK, where Centrica (LON: CNA) recently reopened the Rough loading facility, boosting storage capacity by half, that figure sits at 100%.
For much of this year, governments in Europe have been dealing with the fallout of energy shortages, namely lofty energy bills, inflation and a cost-of-living crisis.
Economic sanctions arising from Russia's invasion of Ukraine have played a big part, though prices were already rising more than a year ago.
Goldman Sachs' projections will be welcome news, although the relief could be short lived, with the bank tipping gas prices to rebound to €250 by the end of July.
That is due to a drop off in LNG imports, as well as the potential for an economic rebound in China.
Recommended for you

European gas reaches tipping point to price out coal in power