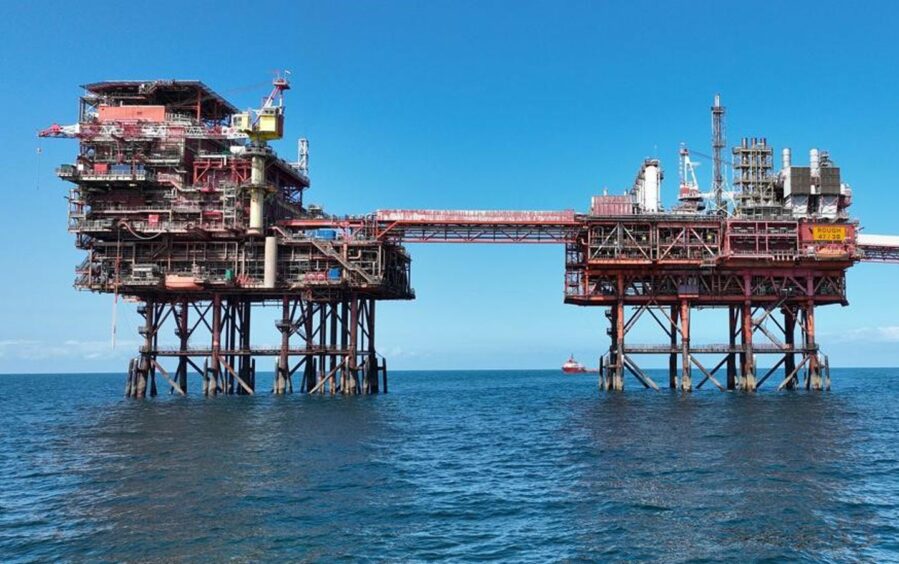 Centrica (LON:CNA) has confirmed the reopening of the Rough gas storage facility, boosting the UK's storage capacity by half ahead of an uncertain winter.
Centrica applied to reopen the 100 billion cubic feet (bcf) facility over the summer, and confirmed Friday it was now in a position to store up to 30 bcf of gas for UK homes and businesses over winter 2022/23.
Located 18 miles off the Yorkshire coast, Rough was shuttered in 2017 as the operator said it had become too expensive without government support, but previously accounted for 70% of Britain's natural gas storage capacity.
In the interim, a lack of meaningful storage capacity had left the UK more susceptible to the effects of soaring gas prices. Indeed, with just 9 days capacity, the UK has some of the lowest levels of gas storage in Europe, compared to Germany (89 days), France (103 days) and the Netherlands (123 days).
Centrica said it had completed "significant engineering upgrades" over the summer and in August was given the go-ahead by the offshore regulator North Sea Transition Authority (NSTA) to reopen the site.
This was followed by commissioning over the early autumn, enabling it to make its first injection of gas into the site in over five years.
The work done so far means that Rough is operating at around 20% of its previous capacity this winter, immediately making it the UK's largest gas storage site once again and adding 50% to the UK's gas storage volume.
The operator now says its long-term aim is to turn the Rough gas field into "the largest long duration energy storage facility in Europe", capable of storing both natural gas and hydrogen – a major turnaround in fortunes for the previously mothballed site.
Centrica group chief executive Chris O'Shea said: "I'm delighted that we have managed to return Rough to storage operations for this winter following a substantial investment in engineering modifications.
"Our long-term aim remains to turn the Rough field into the world's biggest methane and hydrogen storage facility, bolstering the UK's energy security, delivering a net zero electricity system by 2035, decarbonising the UK's industrial clusters, such as the Humber region by 2040, and helping the UK economy by returning to being a net exporter of energy."
"In the short term we think Rough can help our energy system by storing natural gas when there is a surplus and producing this gas when the country needs it during cold snaps and peak demand. Rough is not a silver bullet for energy security, but it is a key part of a range of steps which can be taken to help the UK this winter."
Commenting on the facility's re-opening, Business and Energy Secretary Grant Shapps also said: "While Britain already has secure and diverse energy supplies, this new government will leave no stone unturned when it comes to bolstering our energy security.
"The reopening of the Rough gas storage facility ahead of the winter will further strengthen the UK's energy resilience and make us less susceptible to Putin's manipulation of global gas supplies."
Recommended for you

INTOG reaction: Industry has 'strong appetite'