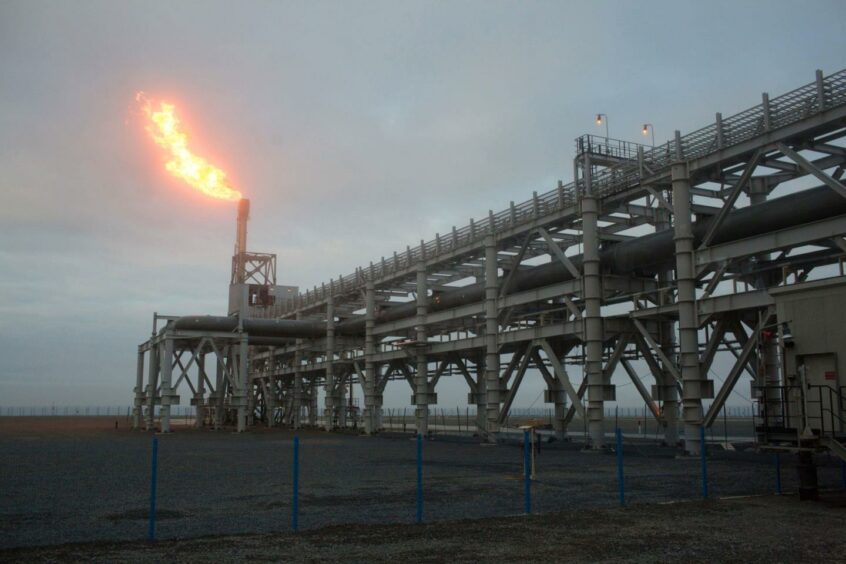 Novatek noteholders have agreed to change the terms of a $1 billion Eurobond, letting the Russian company pay in rubles instead of US dollars.
The Eurobond was due to mature on December 13.
The Russian gas independent launched a consent solicitation process on October 24 on the $1 billion of notes, which have a 4.422% coupon rate.
Novatek explained that the change was necessary because of "current disruptions in the international payment infrastructure, as well as recent regulatory changes" in Russia. These changes raised a "material risk" that Novatek could not pay the notes on the agreed basis.
To change the terms of the Eurobond required approval from two thirds of holders. Novatek held a vote on November 15 virtually, saying a physical meeting was "inadvisable".
Originally, the trustee of the $1bn note was Citigroup's Citicorp Trustee. The noteholders also agreed to change this, to i2 Capital Trust.
Prices for Novatek's bond plunged in February as Russia invaded Ukraine. Europe and the US imposed sanctions on Russia's energy sector. Novatek and key officials – CEO Leonid Mikhelson and shareholder Gennady Timchenko – were included on the list of restrictions.
US sanctions effectively prevent US banks – or the use of US dollars – by sanctioned entities. US Treasury has also imposed restrictions prohibiting US citizens from investing in, or purchasing debt and equity, in Russian entities.
Russia defaulted on its sovereign bond in June. Russian President Vladimir Putin cited exceptional circumstances and set up a scheme to pay debts in rubles. The Russian president blamed Western sanctions as being behind the problems, rather than a lack of cash.
Novatek can plead a similar line. The company halted publication of its financial statements and disclosure in April.
However, in September it set out plans to pay out 136.6 billion rubles ($2.26bn) in dividends based on its first half year's performance. In the previous year, it paid out 84bn rubles ($1.39bn). Clearly, higher gas prices have paid off for the company.
Recommended for you

Baker Hughes admits shipping equipment to Russia following calls to ban exports