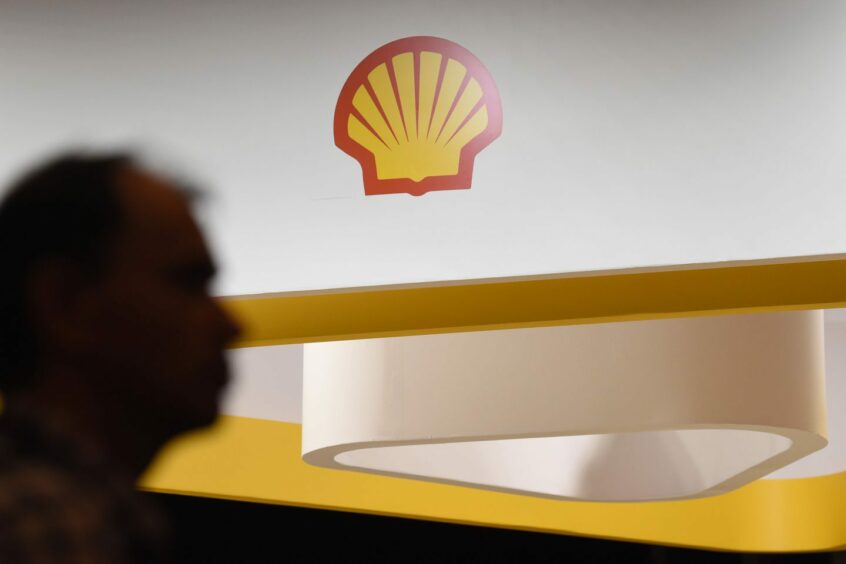 Shell has announced that it has sold its home energy businesses in the UK and Germany to Octopus Energy Group.
The deal, carried out through the supermajor's 100% owned subsidiary Impello Limited, sees the utilities firm take ownership of Shell Energy Retail Limited (SERL) in the UK and Shell Energy Retail GmbH (SERG) in Germany.
The deal is effective as of today, 1 September 2023, and is expected to be completed in the fourth quarter of the year, subject to regulatory approval.
The businesses being taken over by Octopus currently supply domestic gas, power, and broadband services to approximately two million customers and operate under the Shell Energy brand.
Shell says that customer tariffs and offers will remain unchanged for all existing home energy customers, including continued access to 100% renewable power.
Customer services for anyone signed up to the firms " will not be interrupted", says Shell, with the two firms looking to "ensure a seamless transfer of the businesses and eventually brand from Shell Energy to Octopus."
Steve Hill, executive vice president of Shell Energy, said: "This agreement follows the announcement during our Capital Markets Day to divest our home energy retail business in Europe."
Mr Hill added: "To drive performance, discipline and simplification, we are prioritising countries, projects, and routes to market where we can deliver the most value.
"We will work closely with Octopus to ensure a seamless transition and continued high standards of customer service."
Complaints and a 'strategic review'
At the beginning of the year, Shell raised questions about the future of its energy supply business, saying it would launch a "strategic review" of Shell Energy, including its operations in the UK, the Netherlands and Germany.
Launched in 2008 as First Utility and bought a decade later by the oil major, Shell Energy employs around 2,000 people in the UK.
Shell Energy was told to "get a grip" on its complaints by UK regulator Ofcom after the business received many more of them than any other broadband provider not long before the firm announced its "strategic review" of the business.
Following the announcement of the deal, Shell wrote: "As part of the agreement, Shell and Octopus have also signed a memorandum of understanding to explore a potential international partnership to bring the best possible experience to their EV charging customers, including Shell Recharge subscribers."
Shell and Octopus are set to explore options for potential international partnerships for any electric vehicle charging.
Recommended for you

Interview: Ithaca Energy on fresh hunt for Cambo partner