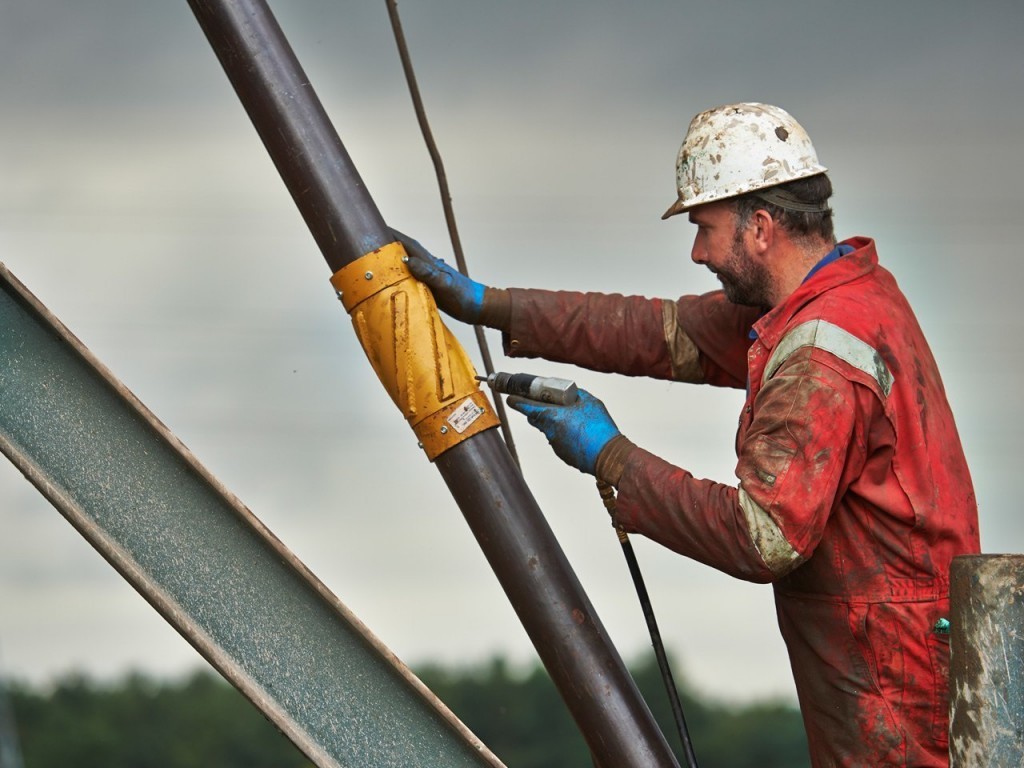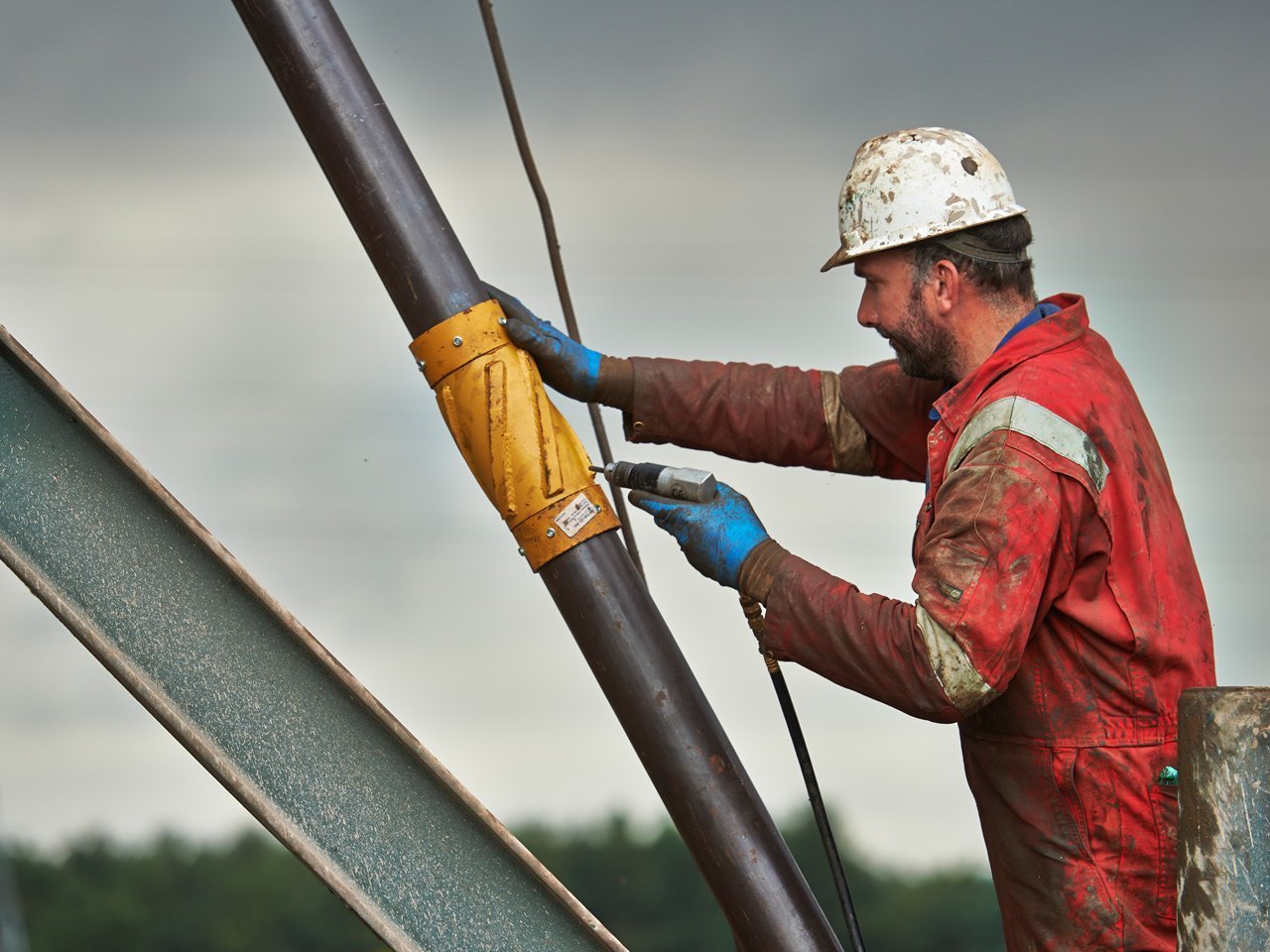 Egdon Resources is to press ahead with its plans for the Wressle oil and gas discovery located to the east of Scunthorpe in Lincolnshire, England .
The company said it was now sufficiently comfortable to continue working towards compiling a field development plan on licence PEDL180 without requiring further time-consuming and costly testing operations.
Flow rates from the Ashover Grit measured in the initial testing phase (80 barrels of oil per day ("bopd")) were affected by localised near well bore formation damage and were not representative of the flow rates that could be attained from this interval, it said.
Reservoir engineering analyses of the well test pressure and production data indicates that initial production rates in excess of 500bopd could be anticipated if the effects of the "skin" can be successfully countered.
Egdon said it will include a comprehensive suite of operations and procedures, to counter the "skin" on production rates, which form part of the initial workover programme for the well to prepare it for long-term production.
Egdon and its partners (Europa, Union Jack Oil and Celtique Energie) now plan to progress to an agreed FDP for Wressle with a view to it being ready at the beginning of 2016 for submission to the Oil and Gas Authority for approval.
Planning and permitting applications will also be required to be submitted to North Lincolnshire Council and the Environment Agency.
Production from Wressle is currently expected to be phased, with initial development focused on the Ashover Grit oil reservoir.
Managing director Mark Abbott said: "We are delighted that the petroleum engineering and geotechnical work conducted to date has given the PEDL180 joint venture sufficient confidence to move directly towards FDP preparation for Wressle, without further costly and time-consuming testing.
"We are now focussed on delivering the required consents to enable us to commence commercial oil production from the Ashover Grit in the first half of 2016."