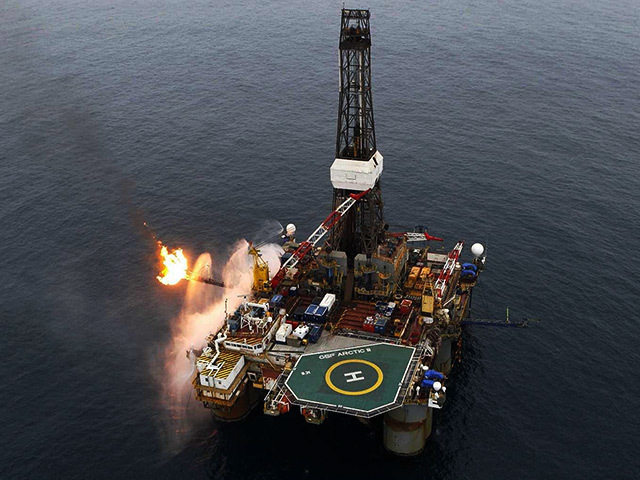 Providence Resources, the Irish based oil and gas exploration company, has entered into an exclusive agreement to acquire a 60% share in an option adjacent to the Barryoe oil field in the North Celtic Sea Basin.
The three-year deal with PSE Kinsale Energy Limited, will give Providence subsidiary Exola the right to earn a 60% working interest in the southern portion of Offshore Petroleum Lease 1.
The option does not cover the northern portion of OPL 1 which contains the producing Kinsale gas field and related infrastructure and is owned and operated by PSE Kinsale.
Chief executive Tony O'Reilly, said: "This represents a unique opportunity to test a potential eastern extension of the Barryroe oil field."
Providence, which is listed in Dublin and London, has a portfolio of oil and gas assets located offshore Ireland and the UK.