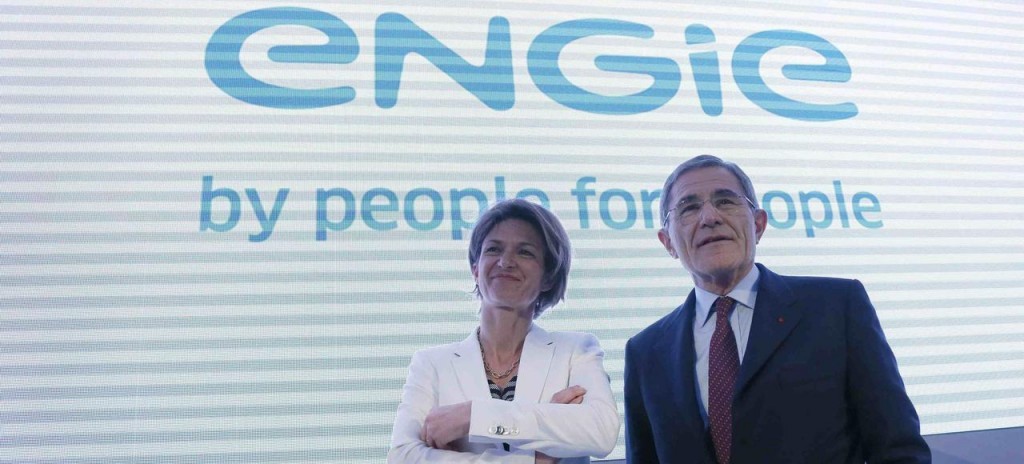 French energy firm Engie has confirmed that deputy chief executive Isabelle Kocher will take over the top job in May.
Kocher, who is currently chief operating officer and deputy chief exec, will succeed current CEO and chairman Gerard Mestrallet.
French media have reported that Kocher is set to be appointed CEO, with Mestrallet keeping the chairman role.
In November, Engie warned that 2015 profit would be at the lower end of its forecast for a net recurring income, group share, between 2.75-3.05billion euros.
Mestrallet has led Engie since the 2008 merger of gas group GDF with Suez, turning the new company into a global player in gas and power.