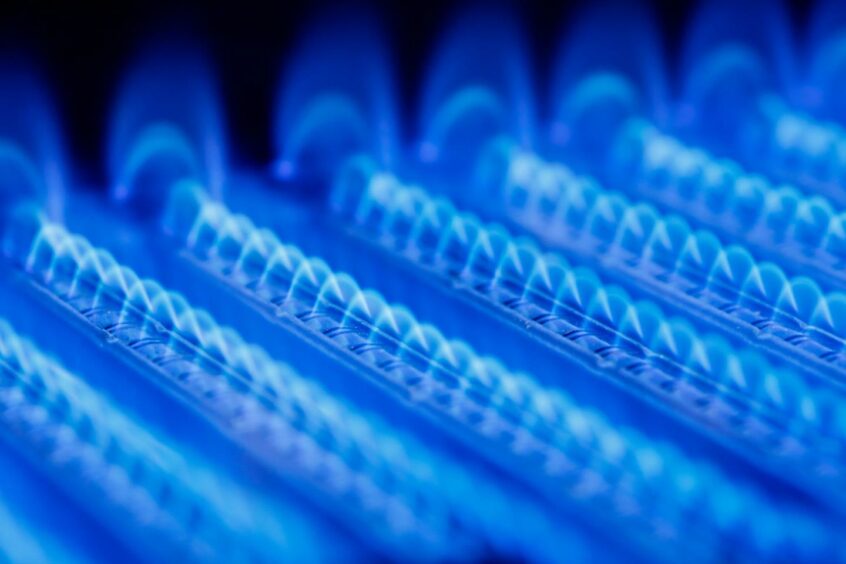 When a gas company thinks the price is too high, it does suggest that something has gone awry in the market, but that is exactly what Serinus Energy's CEO has been saying.
"It may seem counterintuitive to complain that gas is selling too high," Serinus CEO Jeffrey Auld told Energy Voice. "But this company is greed. We want to money for shareholders but we want it to be for the long term."
Serinus has sold gas in November for $32 per mcf from its Romanian assets. High market prices are "destroying demand. Balancing the market through demand destruction is not a good way to go," he said.
Auld predicted that prices would not remain at current levels. "I don't see it staying at $32. We look at TTF and Atlantic LNG and there are seasonal high prices. Coming out of winter, I expected it will still be around $10 per mcf. That's strong – but it's not destroying demand."
Serinus, in October, announced plans to launch its own gas-trading unit. Auld explained that the company continued to have a good relationship with Vitol.
"We saw some value that we felt we should capture and we wanted to take advantage of the fact that we have a couple of traders in house – and so far they're doing a great job."
In the longer term, Serinus intends to act as a gas aggregator for other producers in Romania. "To do that, we felt it was a good time to get in place and capture the tail end of the value," Auld said.
Serinus posted EBITDA for the nine months of 2021 of $8.9 million, up from $6.4mn for the same period in 2020. The company has also achieved nine months of net income, which as Auld noted was the first time for Serinus.
"It's been good operating results and good prices, we're not shying away from the fact that those have helped," he said. The fourth quarter of the year is likely to show even more price strength for Serinus, he said.
"Gas prices are high and our operating netbacks are high. We've kept a handle on costs, although we've seen some inflation. Logistics delays are keeping that in check," Auld said.
Drilling plans
Serinus' Romanian gas field, Moftinu, is in a stage of decline. As such, the company is making plans to drill new prospects close to its infrastructure.
"The plan has always been to tie in prospects as needed. Right now, we're working on a plant to shoot 2D seismic to refine our understanding of the three biggest prospects. They're all in tight proximity to Moftinu and we'll test them with a three-well drilling programme," Auld said. Drilling will take place in the second half of 2022.
The CEO was quick to dispute a suggestion, though, that Romania took precedence for Serinus. The company also has interests in Tunisia.
"Sabria is a 445 million barrel oil in place field, we're going to keep on working that field. We try to balance the capital expenditure in the company reasonably," he said. Spending next year will be around $24mn, of which $10mn will go to Tunisia.
Serinus is still allocating capital to Tunisia despite the social and political challenges, Auld said. "There's a lot of unemployment. We would to grow and help, but we have to keep an eye on factors very carefully."
The company will receive a first pump for the Sabria-W1 well in the first quarter.
Recommended for you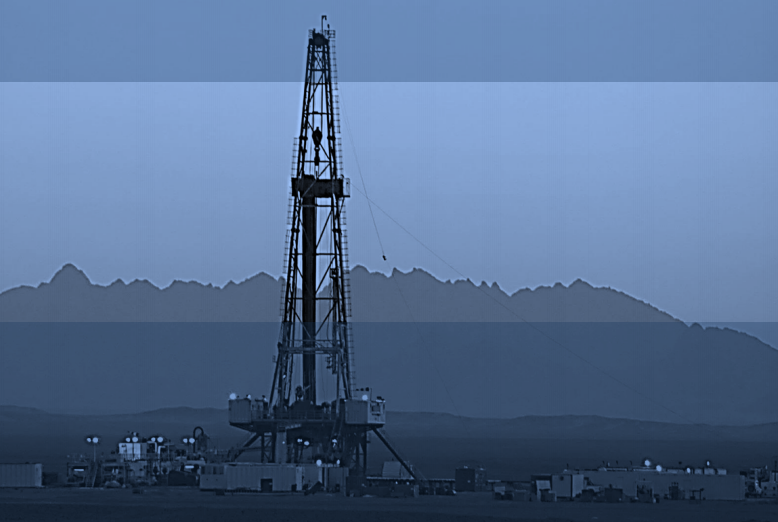 "Lower risk, higher potential" in Vaalco tie up for TransGlobe