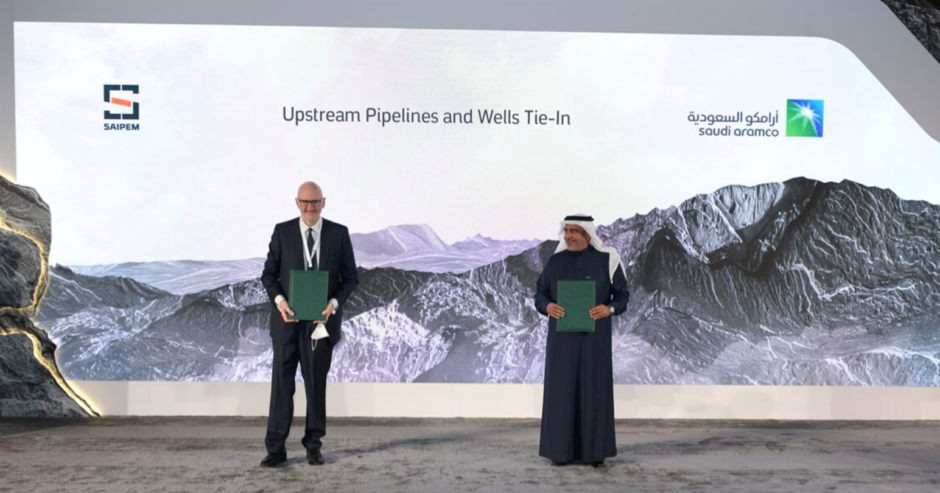 Saipem and Hyundai have announced contract wins on the Jafurah development, in Saudi Arabia.
The Italian company said it had signed a $750 million contract with Saudi Aramco to work on Jafurah.
The Italian company will provide a hydrocarbon collection system, to transport gas and condensates to a new processing plant. It will also provide a system to transport water produced from the separation of the gas.
The award "consolidates a long-standing relationship and Saipem's strategic positioning in the Middle East," said Francesco Caio, Saipem's CEO.
"The agreement confirms the trust and appreciation of our customers in the project management capacity and in the cutting-edge engineering and technological services that Saipem is able to offer".
The engineering, procurement and construction (EPC) contract covers work on around 835 km of pipelines, it said.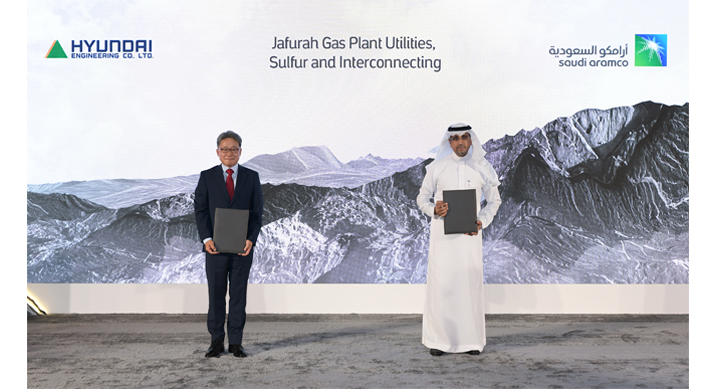 Hyundai Engineering and Hyundai E&C said it had won a 2 trillion won ($1.68bn) contract to build the gas-processing plant at Jafurah. A joint venture of the two will handle the sulphur recovery units and the utility and offsite packages.
Hyundai E&C noted it had worked on the Karan project, completing it in 2012, and another gas treatment plant, which it completed in 2019. It is currently working on the Marjan programme, which it began in 2019.
A Hyundai official said it was a "meaningful achievement" to win this work in the Middle East.
Contract awards
A ceremony held for the launch of Jafurah saw Schlumberger, Halliburton, Baker Hughes, National Petroleum Technology Co. NESR, Taqa awarded work on the unconventional gas stimulation services. The unconventional rig contract went to Sinopec. The gas compression plant contract went to Larsen & Toubro.
Gas processing facilities went to Samsung Engineering. Export pipelines went to Larsen & Toubro. Industrial support facilities went to Sinohydro. Gas plant temporary construction facilities went to Al Yamama, as did site preparation. IT and facility telecoms went to Dubaib & Sulaim.
Aramco head Amin Nasser, speaking during the presentation, said drilling costs had been reduced by 70% and stimulation costs by 90% from 2014.
Updated at 4:44 pm with additional contract awards. 
Recommended for you

Saipem wins deepwater pipe work in Guyana, Brazil