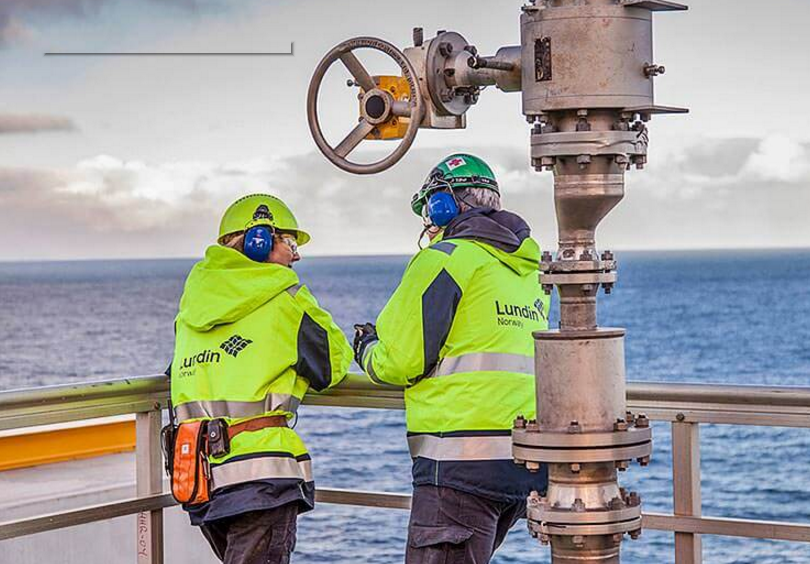 AkerBP has set out a plan to buy Lundin Energy's E&P business, which it will pay for in a combination of cash and shares.
Lundin shareholders will have 43% in the enlarged AkerBP, in a deal valuing the business at 125billion NOK (£10.5bn). The agreement intends to create "the leading European independent E&P", a statement said.
AkerBP expects to pay $2.22 billion in cash and issue 271.9 million new shares to Lundin holders.
The new company will have more than 2.7 billion barrels of oil equivalent, with growth potential. Production in 2022 is expected to be more than 400,000 boepd, rising to more than 500,000 boepd by 2028.
AkerBP will also have a 31.6% stake in Johan Sverdrup, which will reach gross production of 755,000 bpd at plateau. The buyer said it expected synergies might provide savings of up to $200 million per year.
Welligence reports AkerBP will see operating costs of less than $7 per boe, with carbon emission intensity of 3.8 kg of CO2 per boe.
Fast track
The companies plan to publish the merger plan on February 23, 2022. AkerBP will hold an EGM at the end of the first quarter of next year, while Lundin will hold an EGM on March 31. The companies expect the deal to complete late in the second quarter or early in the third quarter of 2022.
"This is one of the biggest deals in the North Sea this millennium," said Welligence vice president Dave Moseley. "While the transaction will provide operational efficiencies, strategically the value of the merger is less clear with benefits expected to come in the longer term – especially given Lundin currently boasts its highest ever share price. We anticipate portfolio high-grading post-merger."
Lundin chairman Ian Lundin said the combination was a "unique opportunity to create a future proof independent E&P company, exposing shareholders to a business with significant scale, production growth and strong free cashflow into the next decade".
The deal builds on the two companies' strengths, he said, and will create a new entity able to prosper in the energy transition.
Big backing
"For Lundin Energy shareholders, this will deliver a significant cash consideration and the opportunity to be a shareholder in the leading European E&P company. The Lundin family are in full support of this transaction and have given our irrevocable undertaking to vote in favour of this transaction," he said.
The Lundin family has a 33.4% stake in the company. It has committed to back the deal at the AGM in 2022.
The independent members of the board have recommended that shareholders support the deal.
Aker Capital and BP Exploration, which have a 64.99% joint stake in AkerBP, have also committed to supporting the proposal.
AkerBP has made a commitment that all Lundin employees in Norway will remain employed upon location in Oslo. It has also upped its dividend by 14%, as of January 2022. The new company would continue to pay this higher dividend, of $0.475 per share, with plans to increase this from 2023.
Once the deal completes, Aker will have a 21.2% stake in AkerBP and BP will have 15.9%. The Lundin family, via Nemesia, will have 14.4%. Other shareholders will have 48.%.
Lundin Energy will continue to holds its portfolio of renewable energy assets in Scandinavia. The deal will leave this business with $130mn of cash and no debt. The company will also continue to defend itself against the legal case in Sweden. This was brought over allegations of war crimes complicity in Sudan.
Updated at 9:58 pm with Welligence comments.