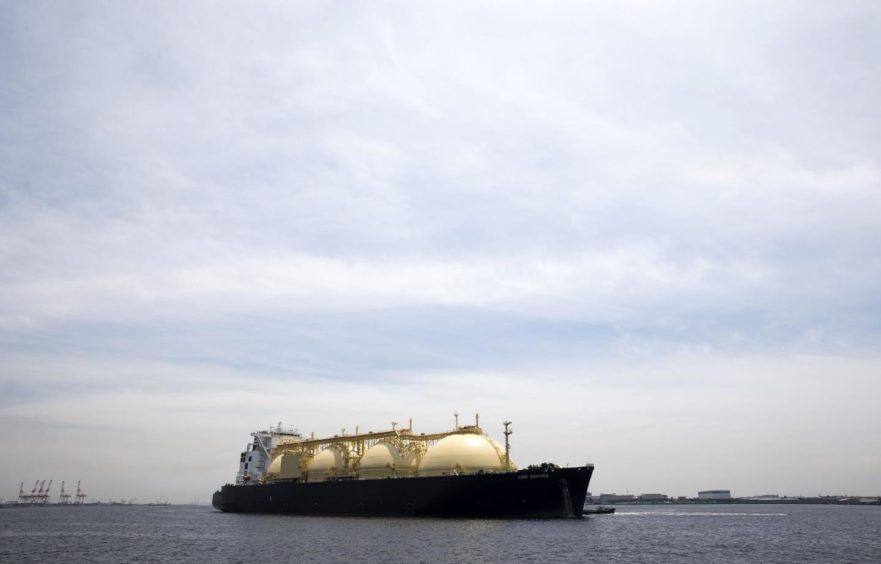 Europe has woken up to LNG demand as a means to provide energy security, even while such a move appears out of step with countries' net zero commitments.
"We believe new infrastructure for encouraging more fossil fuels is a choice that will lock in and create stranded assets," Irena director general Francesco La Camera said, during a press briefing, in response to a question about European LNG import expansion.
There is a need for "measures to transition in the short term", he said. These risk having a medium to long-term impact.
"Many are trying temporary solutions," La Camera said, including renting or buying FSRUs. "I don't think governments will go for building new infrastructure. I'm convinced the short term decisions will be linked to the medium term and will accelerate the energy transition."
Carbon-Free Europe has come to a similar conclusion. Co-founder Lindsey Walter noted that moving away from Russian gas was good for security. However, she said, "we must also consider the long-term implications of investing in new LNG terminals that will take years to build". A shift to clean energy "is the best path for Europe to increase its energy sovereignty".
Carbon-Free Europe, which is backed by Quadrature Climate Foundation, sees a way to shift away from gas through a mix of renewable energy and nuclear.
Europe could reduce hydrocarbons significantly by 2030, Carbon Free Europe has said, eliminating them entirely by 2050. The continent would need an amount of carbon capture and negative emissions technology to achieve this.
Technip Energies has predicted that LNG will increase 25% by 2035, up by 140 million tonnes per year. The company has said LNG infrastructure can offer transportation capacity to other commodities. Operators can import biomethane, liquid CO2, hydrogen or ammonia via these facilities after some adaptation.
New resilience
La Camera, writing in the foreword of Irena's new report, said that renewable technologies "can create a system less prone to market shocks and improve resilience and energy security through the diversity of supply options and actors". A similar resilience, he said, could be built into the global hydrogen supply chain.
Germany has endorsed new LNG terminals, but with the proviso of a future retasking of these assets to accept ammonia or hydrogen.
Walter noted there would be a need for further investment to shift from gas to hydrogen. However, Carbon-Free Europe sees increased use of hydrogen as playing a part. "Germany, in particular, becoming a major importer of both hydrogen and electricity".
Germany has taken steps to secure both nearer term LNG and more speculative hydrogen volumes. Following last week's visit to the Middle East, German Minister for Economic Affairs and Climate Action Robert Habeck endorsed a deal with Fortescue Future Industries (FFI).
The Australian company said it would provide up to 5mn tpy of green hydrogen to Germany by 2030. FFI signed the deal with E.ON.
Irena's La Camera was bullish on hydrogen supply. "The question is not the supply, it's the demand. Governments need to define policies to build up demand."