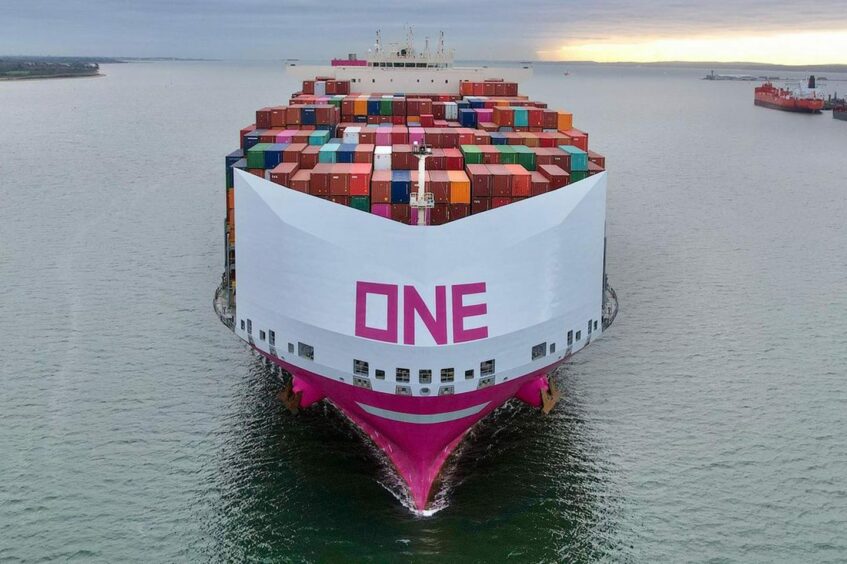 A research team at Chalmers University of Technology in Sweden claims to be the first to demonstrate that it is possible to reduce the aerodynamic resistance of ships by up to 7.5% by utilising what is known as the "Coanda effect".
Basically, sharp edges on the rear side of a ship's superstructure are "softened" by radiusing and ledging; a bit like furniture / wood panelling beading in appearance.
Remarkably, the result is increased energy efficiency and reduced fuel consumption.
The Coanda effect is named after Romanian inventor Henri Coanda who, around 1910, was the first to recognise the practical applications of the phenomenon in aircraft design.
In essence, it describes the tendency of a fluid jet to remain attached to a curved surface; water flowing down the outwardly curved back of a spoon instead of breaking away from it is a great way to demonstrate the effect.
Today, the effect is used in jet aircraft, where aerodynamic lift is increased as the jet stream "sticks" to the wing.
It has for years also been exploited in Formula One racing and, if you've ever heard of a wing 'stalling' on an F1 car, it's because the Coanda effect has stopped working, which means the air is no longer "attached" to the wing's surface.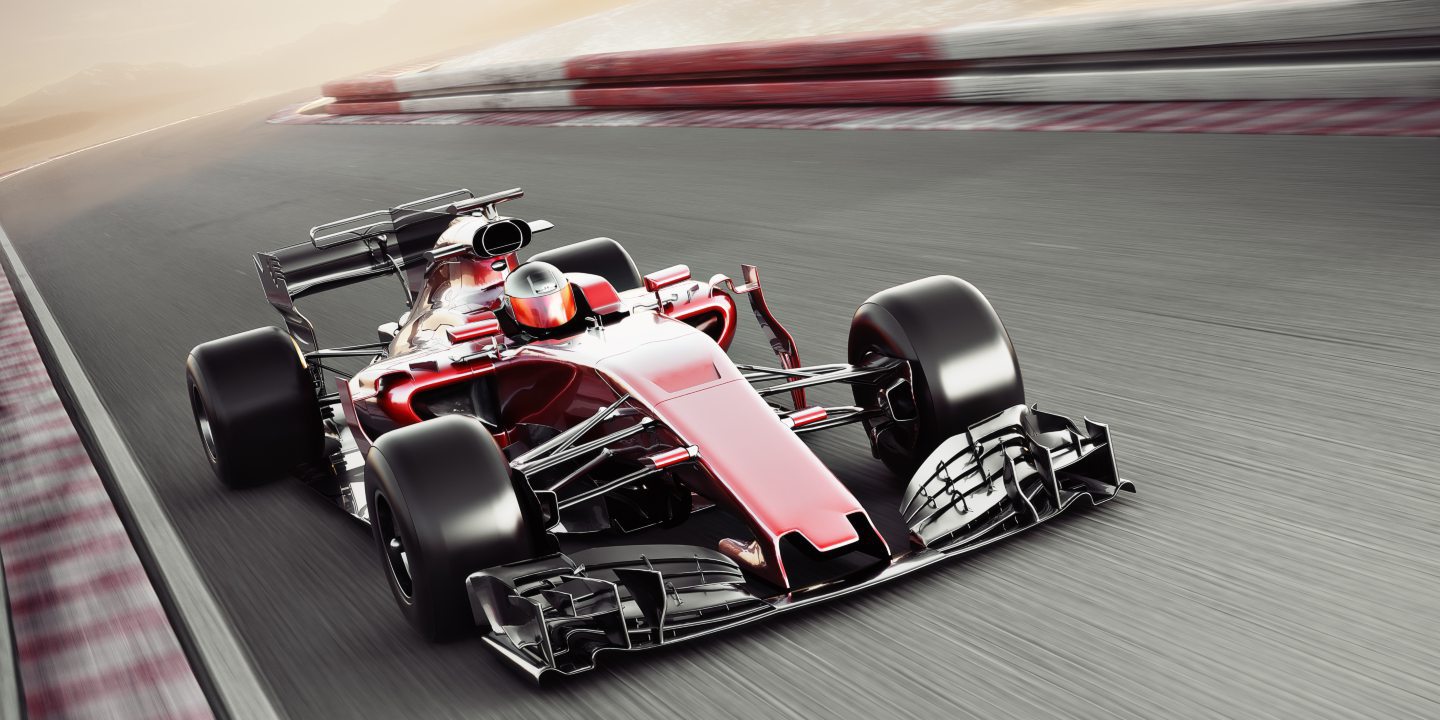 But, according to the Department of Mechanics and Maritime Sciences at Chalmers, no-one has investigated its value to the world of shipping.
The global shipping industry is a major polluter and, in order to hit international climate targets, the carbon emissions from the industry must be slashed by over 50% by 2050 compared to 2008 levels.
Imagine being able to reduce a ship's aerodynamic drag by 7.5% through carrying relatively simple structural engineering changes … whether a motor vessel of some form or even a new-generation sailing ship.
"For an oil tanker going from Saudi Arabia to Japan, this would mean a reduction in fuel consumption of about ten metric tons," says Dr Kewei Xu, a post-doctoral researcher in marine technology at Chalmers.
In shipping, one of the main sources of aerodynamic drag is blockhouse shaped superstructure; which can be remarkably tall on super-container ships. It behaves like a massive wind brake; just like a flat fronted lorry without roof modifications.
What the Chalmers researchers have done is engineer design changes that induce the Coanda effect around such a superstructure.
"By creating a design with convex edges on the ship's superstructure and allowing highly compressed air to flow through 'jet slots', the Coanda effect allows air pressure on the ship's hull to balance out. This, in turn, reduces aerodynamic drag considerably, making the ship more energy-efficient," says Dr Xu.
The method, which can be used on existing as well as newly-designed ships, is described in the study Large eddy simulation of ship airflow control with steady Coanda effect published in Physics of Fluids.
"By showing that our method can reduce aerodynamic resistance by 7.5%, we hope the shipping industry will welcome this solution as part of its necessary transition to lower emissions," says Dr Xu. "Our study also indicates great potential for reducing drag even more through further optimisation."
The Chalmers team believes too that harnessing the Coanda effect to future wind-powered shipping could be highly beneficial too.
Wind-powered propulsion is not a new technology per se; it was dormant for decades in commercial shipping terms but there is now a huge resurgence in the idea of carrying large cargos globally under sail and not just short-sea trade.
A ship with wind-based propulsion requires a more efficient aerodynamic design, as it does not have the constant, high-power output of a fossil-fuelled ship.
Previously, the aerodynamic effect was not deemed important compared to a ship's total resistance in water. But when it comes to wind-powered propulsion, the Chalmers team say their approach could open up new possibilities.
However, this is not the only retrofit streamlining solution being offered to big ship owners. This includes a huge shield structure that can be fitted to the bows of existing vessels.
It provides both streamlining and valuable protection to, for example, stacked containers and is rapidly catching on.
So far it has been shown to deliver up to 2% reduction in fuel consumption. Ocean Network Express of Singapore is among the pioneer users of retrofitted shields on its giant container ships.