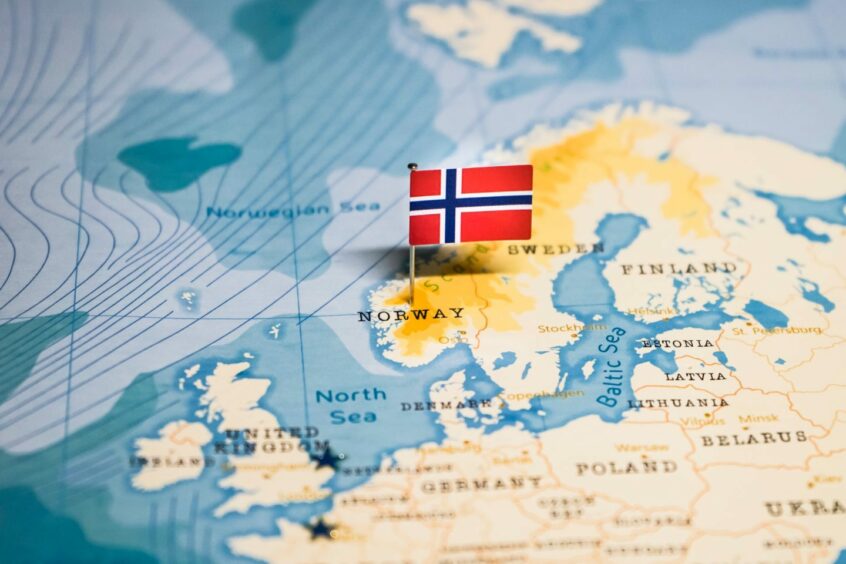 Northern Drilling intends to appeal its latest arbitration loss against Hanwha Ocean, but such a move will take its toll, the company has warned.
Northern Drilling has no other assets beyond its claims on the West Aquila and West Libra, seventh generation ultra-deepwater drillships.
In September, the arbitration tribunal found in favour of Hanwha, and against Norwegian-listed Northern Drilling. At that point, the company warned there would be further claims from Hanwha, for losses and costs.
On news of the September ruling, Northern Drilling's share price fell from 2.32 euro ($2.45) to 0.3 euro ($0.31). The company's decision to appeal against the ruling triggered a further fall, to 0.13 euro ($0.14). It is down 94% on the month.
Northern Drilling has said it will appeal against the ruling on a point of law and also on "grounds of serious irregularity".
Generally, the court would need to approve Northern Drilling's rights to appeal. However, the company said it did not require permission to challenge the ruling on the basis of serious irregularity.
However, it will need cash. As a first step, it will aim to raise $3-3.5 million through an equity placement. It will require more cash as it progresses.
Given the challenges it faces, and the equity plans, Northern Drilling intends to hold a special meeting to reduce the par value of its shares from $1 to $0.01. It expects to raise equity around the new par value of its shares.
The company raised $10mn in February and a $1.7mn credit facility in August from shipping magnate John Fredriksen's Sterna Finance.
Northern Drilling's claims on the drillships date to 2019-21. The company claimed it cancelled the construction contracts and would like its deposits back, worth $180mn. Daewoo Shipbuilding & Marine Engineering (DSME), which became Hanwha, disagreed.
Transocean bought the West Aquila, renamed as Deepwater Aquila. The drillship is currently in the South China Sea, on the way to Brazil for a three-year contract under a $448,000 dayrate.