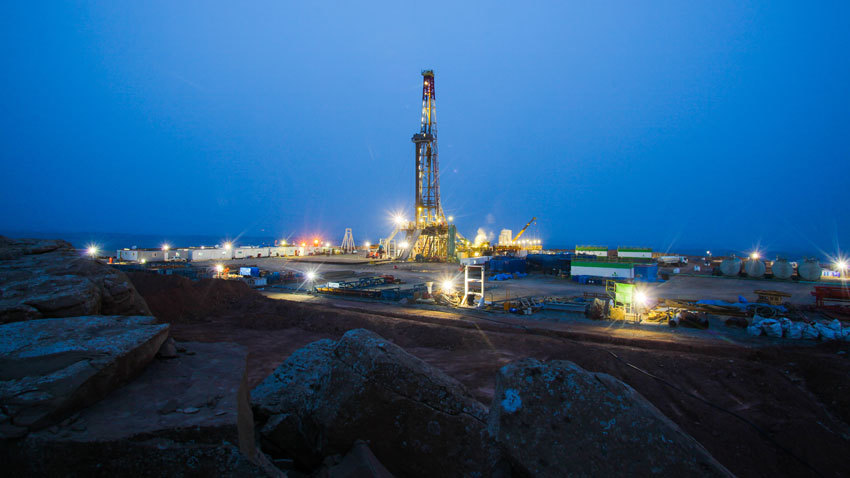 Gulf Keystone Petroleum said the Kurdistan Regional Government has authorised a payment of $15million to the company.
The payment is being made on the basis of the company's monthly contractual revenue entitlement under the Shaikan Production Sharing Contract for crude exports last month worth $5.8million.
In addition to the monthly entitlement, a payment of $9.2million payment is being made towards the recovery of arrears.
Jón Ferrier, chief executive, said:"We are pleased to continue receiving regular monthly payments for Shaikan crude oil exports in 2016, now under the terms of the PSC, as announced by the MNR, which we welcome.
"We thank the MNR for their support in a programme which accelerates the recovery of the arrears."