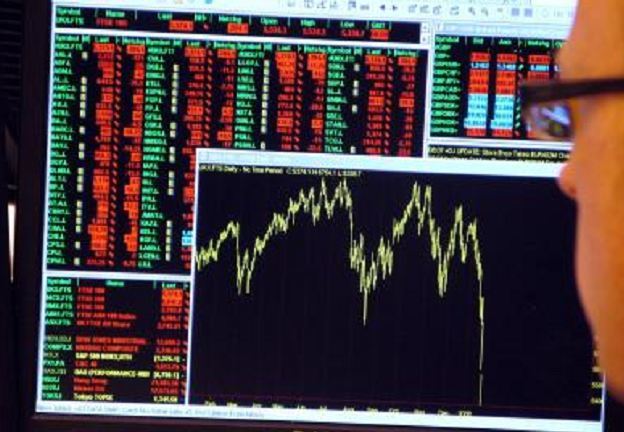 The former chief executive of Cheniere Energy has resigned from the company's board after being replaced at the end of last year.
Charif Souki notified the board of the natural gas terminal operator that he was leaving in a filing to the US Securities and Exchange Commission.
After he was replaced in December, the former boss had said he would remain on the company board.
According to reports, Souki said it was now "time to move on" from the company.
He left the company just weeks before Cheniere had been scheduled to export its first ever cargo of US shale gas, which has since been delayed to later in the month.
Recommended for you
X

Gulf Keystone gets $15m payment from KRG