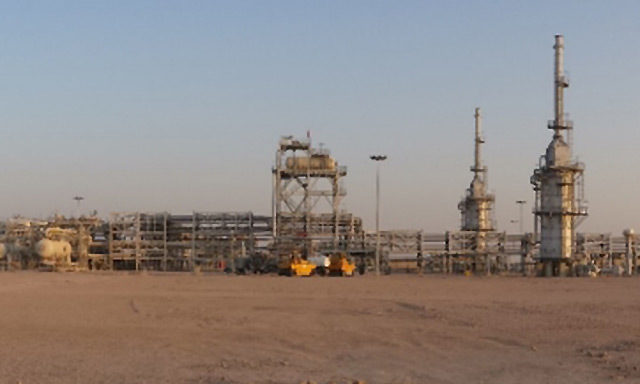 Oil major Shell is said to be reducing its workforce at the Majnoon oilfield in Southern Iraq as the country continues to manage a number of financial pressures.
The field has an estimated recoverable reserves of almost 13 billion barrels.
It has managed to provide significant financial funds for the Iraqi government in recent years since exporting began.
According to reports, the expatriate workforce has been reduced from 400 to 200 workers.
A Shell spokesman said the move had been taken in "light of the economic challenges" facing the region.
It is not known how many jobs in total are expected to go.
Three-quarters of employees are normally Iraqis.