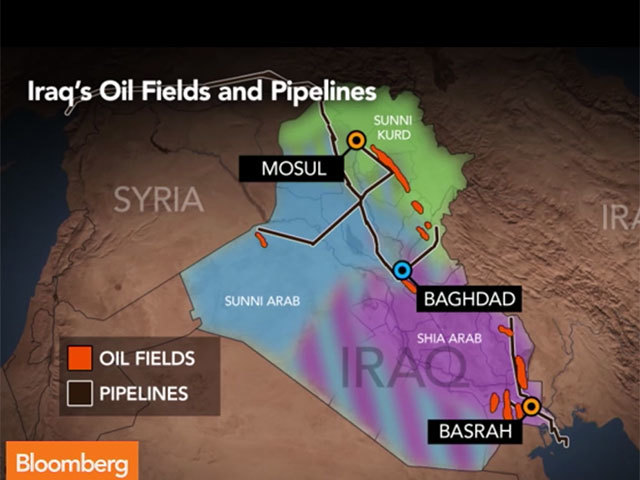 The Kurdistan Regional Government has paid $8million to Gulf Keystone Petroleum.
The cash is a partial payment of the amount Gulf Keystone billed the government for Shaikan crude oil exports in May 2016.
The balance is expected to be paid in "due course", according to Gulf Keystone.
It comes after the firm received $15million earlier this month to settle April's bill.
Gross crude oil export sales from the Shaikan field in April 2016 averaged 40,840 barrels of oil per day.
Recommended for you

Kurdistan operators slash capex on pipeline, payment problems