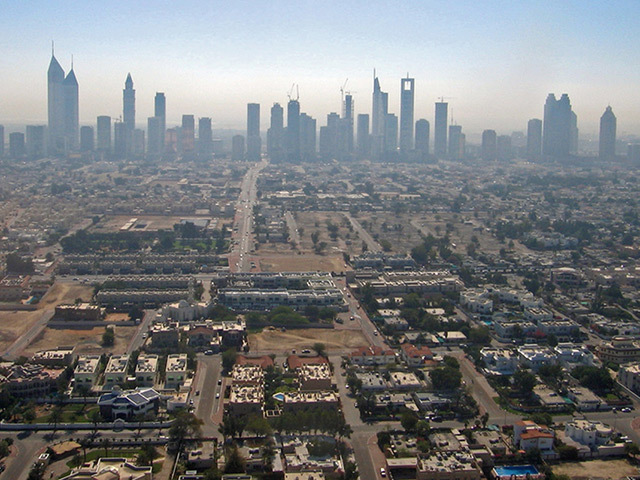 Abu Dhabi is planning to merge two of its largest sovereign investment funds as the sheikhdom pursues a strategy of consolidation after the slump in oil prices.
The combination of International Petroleum Investment Co. and Mubadala Development Company PJSC would pool assets of about $135 billion and debt of about $42 billion, according to Bloomberg calculations. U.A.E. Deputy Prime Minister Sheikh Mansour bin Zayed Al Nahyan and oil minister Suhail Al Mazroui will be part of the committee charged with overseeing the deal, according to a statement on state-run WAM news agency Wednesday.
Abu Dhabi is reining in spending as the decline in oil prices slows economic growth and plans to cut costs by combining two investment funds with common assets in areas such as energy, financial services, health care. It's the second major deal to be announced this month from the emirate after National Bank of Abu Dhabi PJSC and First Gulf Bank PJSC — its two biggest lenders — said they were in talks on a potential combination.
The deal "fits into a wider rationalisation of state owned entities, streamlining of strategy and cost saving initiatives," said Philippe Dauba-Pantanacce, a senior economist and global political analyst at Standard Chartered Plc in London. "The emirate is revising its previous strategy of having various separate entities representing different investment purposes."
Asset range
Mubadala has an eclectic range of assets at home and abroad. It's the largest single investor in U.S. semiconductor company Advanced Micro Devices, Inc. with an 18 percent stake and owns 30 percent of Aldar Properties PJSC, Abu Dhabi's biggest developer. It also has a 7.1 percent holding in First Gulf Bank. IPIC's investments are focused on energy and petrochemical companies including Spain's Cepsa SA and Vienna-based Borealis AG.
Abu Dhabi, which sits on 6 percent of global oil reserves, is planning spending cuts equal to 17 percent of economic output this year, according to a government bond prospectus. Economic growth will slow to 1.5 percent this year, from 4.3 percent in 2015, according to the International Monetary Fund.
The emirate may be merging the two funds after a previous plan to sell assets stalled. Mubadala was considering a sale of Swiss aircraft-maintenance business SR Technics and an initial public offering of Yahsat Satellite, people familiar with the matter said in February. It was also seeking to sell a stake in U.S. chipmaker Globalfoundries Inc., one of the people said.
Strategic Options
Mubadala and Singapore's Temasek Holdings Pte's sale of Dunia Finance LLC stalled last year, people familiar have said, while IPIC held talks with banks on options including strategic partnerships, share sales and asset disposals, separate people said in October.
Energy represents potentially one of the biggest areas of overlap. IPIC and Mubadala worked jointly on a plan to build the U.A.E.'s first land-based liquefied natural gas plant. IPIC owns a 21 percent stake in Japanese refiner Cosmo Oil Co. and has a stake in 100,000 barrels-a-day of refining capacity together with the Pakistani government through Pak-Arab Refinery Ltd. Mubadala's oil production is concentrated in Thailand and its Masdare renewable energy unit has solar and wind projects from Abu Dhabi to the U.K.
"It makes sense to consolidate the vast range of government related entities and sovereign wealth funds, many of which have overlapping objectives," Raza Agha, VTB Capital's chief economist for the Middle East and Africa said. "This also opens the door for more welcome consolidation within the many entities owned by the government. "
At times, both funds have also stepped in to help struggling companies in Abu Dhabi, such as Mubadala's acquisition of a stake in Aldar and IPIC unit Aabar's stake in construction-firm Arabtec Holding PJSC.
Recommended for you
X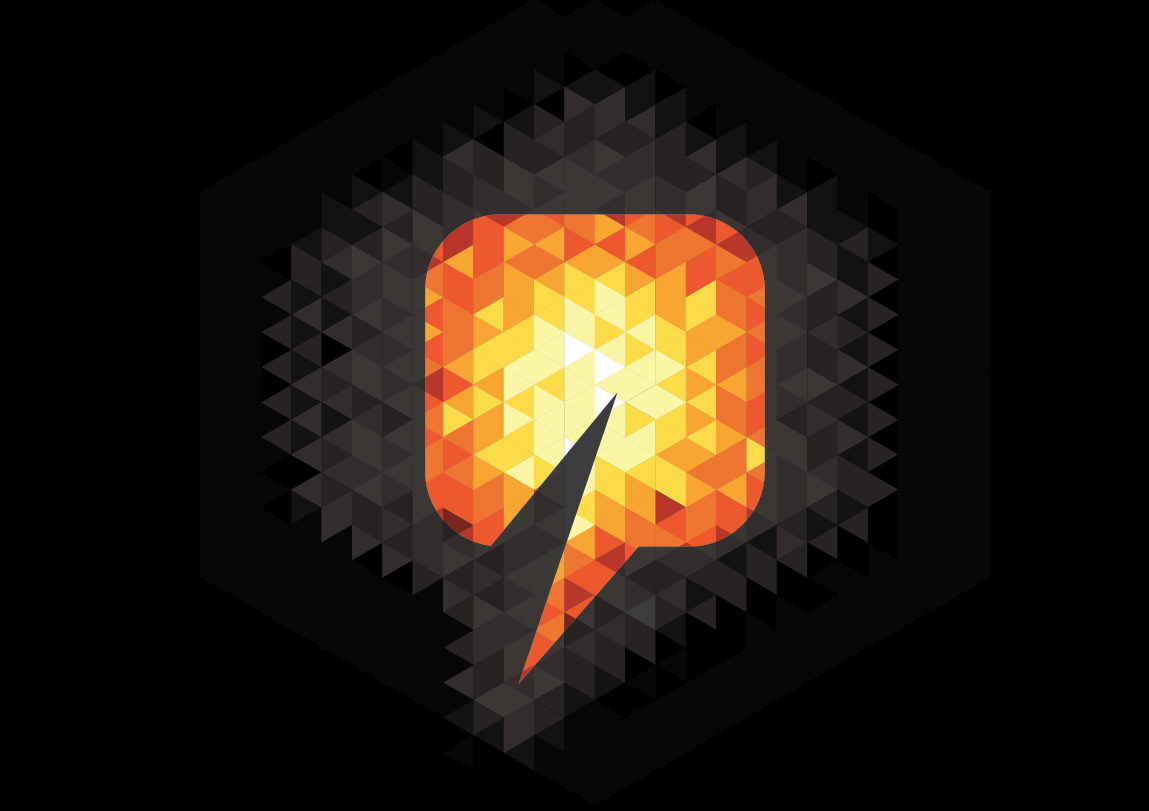 North Atlantic Drilling hit with notice from Norwegian safety body