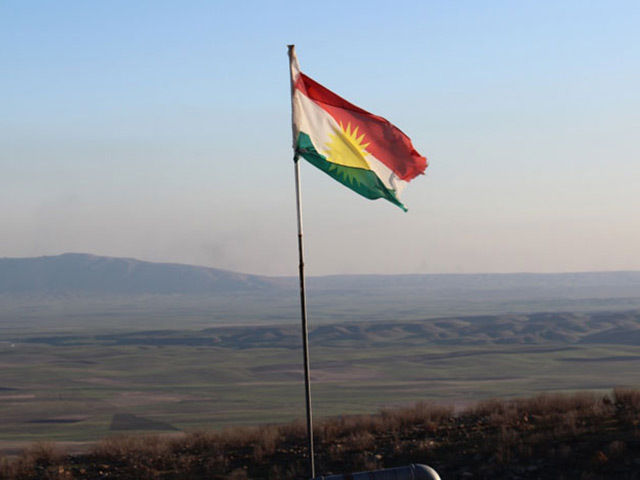 Gas Plus Khalakan (GPK) said today it is making progress developing its assets in Kurdistan.
GPK, a joint venture between NewAge, Range Resources and Black Gold Khalakan, said a new well on the Shewashan field has been drilled and is producing 500 to 700 barrels of oil per day (bopd).
Another well on the same field has been spudded and is slated for completion in the fourth quarter of 2016 at a cost of $16million.
And with other wells due to be drilled later this year, GPK expects total field production to reach the target bopd early in 2017.
Steve Lowden, chief executive of New Age, which has a 60% stake in Shewashan, said: "We are pleased with the progress made with the Shewashan Phase 1 Development and looking forward to the results of the next two development wells which may demonstrate more updip potential in the cretaceous oil field and further potential in the deeper Jurassic section.
"Importantly, we have also sold all the oil produced and expect to be paid for production to date."
Recommended for you
X

World's 'first' double-topside substation sails out from Cadiz