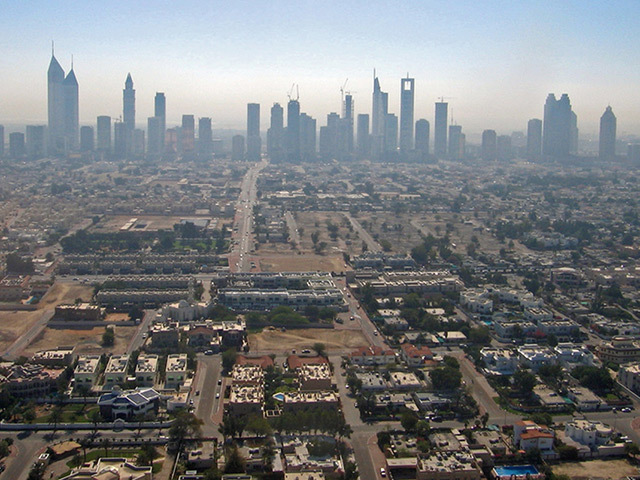 Oil giant BP PLC has agreed to an onshore oil deal with Abu Dhabi worth 2.22 billion following years of negotiations.
The deal – signed on Saturday – involves BP creating new stock worth 2 per cent of its market value to be held by the Abu Dhabi government as part of the deal.
It also grants BP a 10 per cent stake in Abu Dhabi's ADCO onshore oil concession for 40 years.
Other foreign companies with stakes in the concession are France's Total SA, Japan's INPEX Corpotation and GS Energy of South Korea.
Oil-rich Abu Dhabi is the capital of the United Arab Emirates.
BP has been in Abu Dhabi since 1939. In 2014, its stake in the onshore concession expired, leading to years of negotiations.