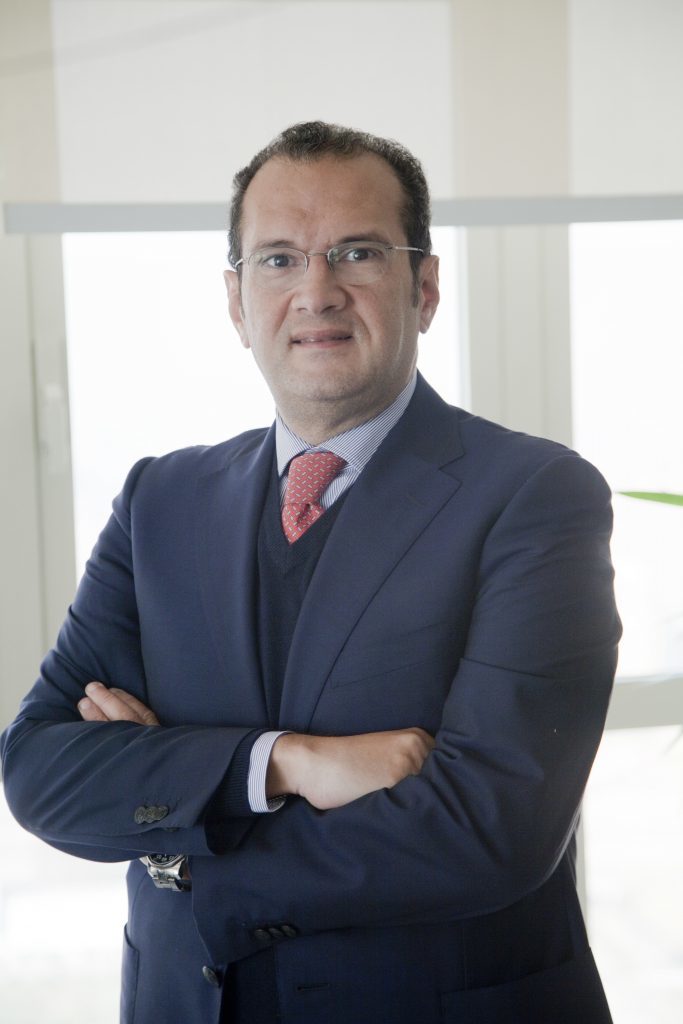 Oil and gas drilling services firm Ades International said today that it had agreed contract extensions for three of its rigs in the Gulf of Suez. 
Ades, which listed in London last year, has renewed its existing contract for its Admarine VI jack-up rig with the General Petroleum Company (GPC), Egypt's national oil company.
Originally due to expire in March 2018, the contract has been renewed for two years. 
The Gulf of Suez Petroleum Company (Gupco), a joint venture between BP and the Egyptian General Petroleum Company, has extended its existing contract for the Admarine II jack-up barge, which expired in December 2017, for another three months.
The rig, bought by Ades in 2004, has been leased to Gupco since September 2012.
Gupco also extended its existing contract for Ades' jack-up rig, Admarine IV, which expired in December 2017, for a further six months.
Ades chief executive Mohamed Farouk said: "Our ability to successfully extend and renew existing contracts with high-profile clients underlines the superiority of Ades' services and its exemplary safety record.
"Securing these new awards is directly in line with our growth strategy and allows us to deliver on one of our primary pillars, namely the continued build-up of our backlog."
"The renewals are also another vote of confidence for Ades at an opportune moment when the Egyptian government has announced plans to open up new areas for oil exploration in the Red Sea.
"Ades hopes to leverage its position as a leading oil and gas services provider in Egypt to maintain existing relationships as well as develop new ones and scale-up operations in its home country's ever-expanding oil and gas industry." 
Recommended for you

China rattles Japan with oil rig in maritime spat