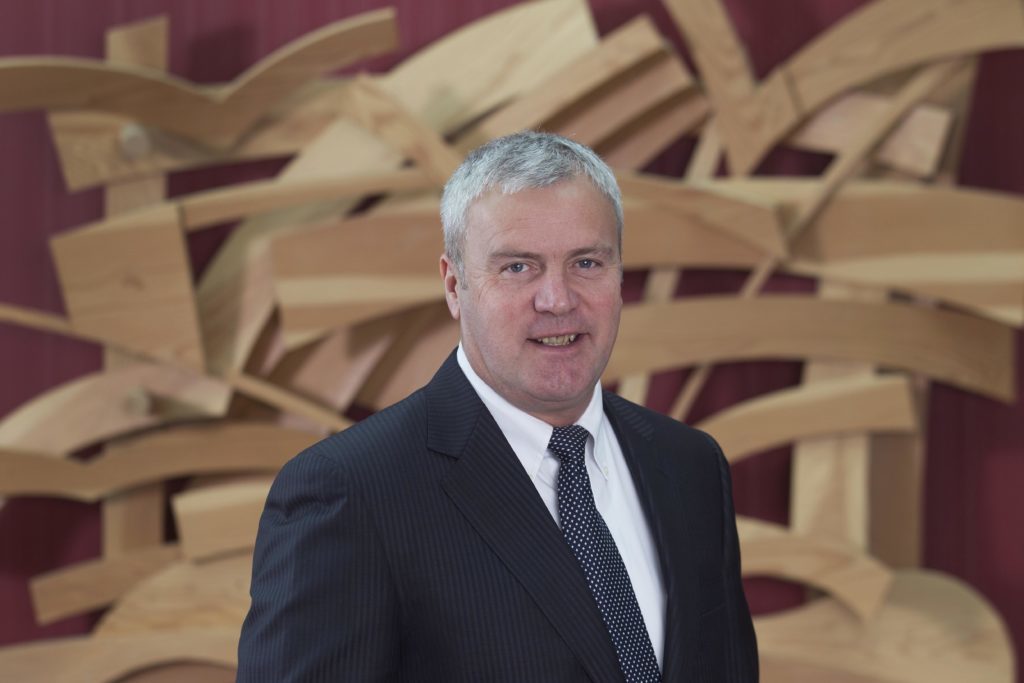 Bosses at KCA Deutag (KCAD) said yesterday that there were great opportunities "all over the Middle East" after striking a deal to expand the firm's operations in the region.
Aberdeen-headquartered KCAD will acquire the Omani and Saudi businesses of rival drilling contractor Dalma Energy in a deal which is expected to go through in the second quarter of 2018.
KCAD chief executive Norrie McKay said Dalma was a "very good fit" because of the "excellent overlap" in both businesses.
Mr McKay said: "Both companies focus on the high end of the drilling spectrum and have a similar profile in terms of technical specifications.
"The overlap in geography is also excellent. We already work in Oman and can see some synergies there."
The acquisition also heralds KCAD's entry to the Saudi onshore drilling services market.
He said: "We see opportunities for growth in both Oman and Saudi Arabia. Both markets are very active in terms of drilling and anticipated future activity.
"Opec is trying to limit supply, which might have some impact on activity, but we see this as an excellent long-term acquisition for the next 10-15 years.
"There are great opportunities all over the Middle East. That's where we see growth, together with other core markets."
Mr McKay added that KCAD was "still dedicated" to its operations in the North Sea, where it provides platform services for a number of clients, and said the company wanted to be involved in new projects in the basin.
Dalma's shareholders will receive £72million in cash and an equity shareholding of about 22% in the enlarged KCAD group, valued at £160million.
The deal is worth £480million, including £250million of debt.
Dalma's Omani and Saudi business had revenues of £225million in 2017.
KCAD will have a total of 83 land rigs globally upon completion.
The transaction will add 29 land rigs to KCAD's portfolio, 20 in Oman and nine in Saudi Arabia.
KCAD currently owns and operates eight rigs in Oman.
The enlarged business will retain the KCA Deutag brand name and will have about 9,700 employees.
All staff deemed "critical to operations" are expected to transfer to KCAD from Dalma, the buyer said.
Synergies between the two businesses should generate savings of more than £7.2million per year.
The acquisition also adds about £800million to KCAD's backlog.
Furthermore, KCAD said the expansion would open up more opportunities for its drilling rig and oilfield equipment making division, Bentec, which has a manufacturing facility in Nizwa, Oman.
Recommended for you

Keppel sends more oil drilling rigs to Middle East in $87.2m deal