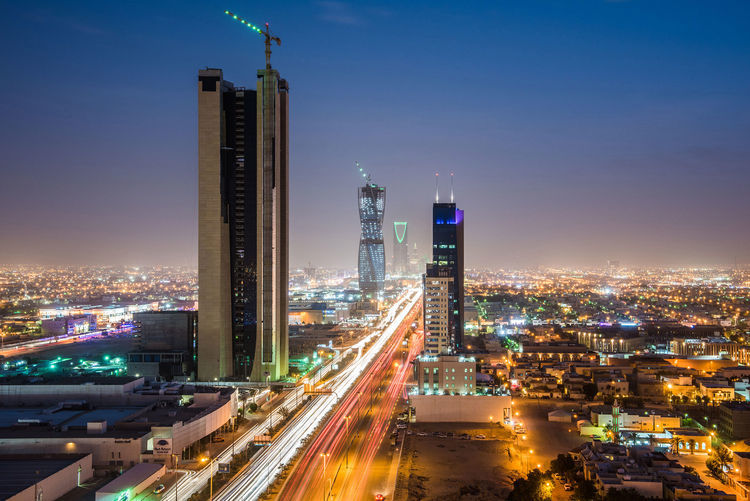 The Scottish Government has U-turned on plans to recruit a trade specialist to drive up business between Saudi Arabia and domestic energy firms.
It comes after the international condemnation of the Saudi government after the killing of journalist Jamal Khashoggi.
Saudi Arabia said on Friday that Khashoggi was killed at its Istanbul consulate when a fight broke out.
But Brexit Secretary Dominic Raab said the Gulf kingdom's explanation for the death of the dissident journalist is "not credible".
The Scottish Government announced plans earlier this month to appoint five new in-market energy specialists in countries seen as having significant growth opportunities for energy supply chain exports from Scotland.
They were to be based in the US, Mexico, India, Malaysia and Saudi Arabia, but recruitment for the Saudi post will now not go ahead.
Energy minister Paul Wheelhouse said he was "delighted" to be hiring the specialists to "get that all important foot in the door".
But Scottish Liberal Democrat leader Willie Rennie said it had been "obscene" for the Scottish Government to make its job announcement in the same week it emerged that Khashoggi had been murdered.
He said: "Getting closer to Saudi Arabia in the same week that it appears to have killed its most prominent dissident is obscene.
"Both of our governments should be cutting back on our dangerous trade and security reliance on Saudi Arabia, at least until the regime gives answers on what happened."
Yesterday, the government admitted the killing of Mr Khashoggi – after he entered the Saudi consulate in Istanbul – meant the recruitment had been halted.
A spokeswoman said: "We share the widespread international concern following the disappearance of Jamal Khashoggi."
On Friday Saudi Arabia admitted for the first time that Mr Khashoggi had died in its consulate in Istanbul eight days earlier.
He had gone into Saudi Arabia's consulate in Istanbul to obtain a divorce certificate.
Brexit Secretary Dominic Raab said the government supported an investigation into the killing but said it would not terminate its relationship with the Saudis because thousands of jobs depended on their ties.
Recommended for you

Saudi Aramco posts blowout annual profit and raises dividend