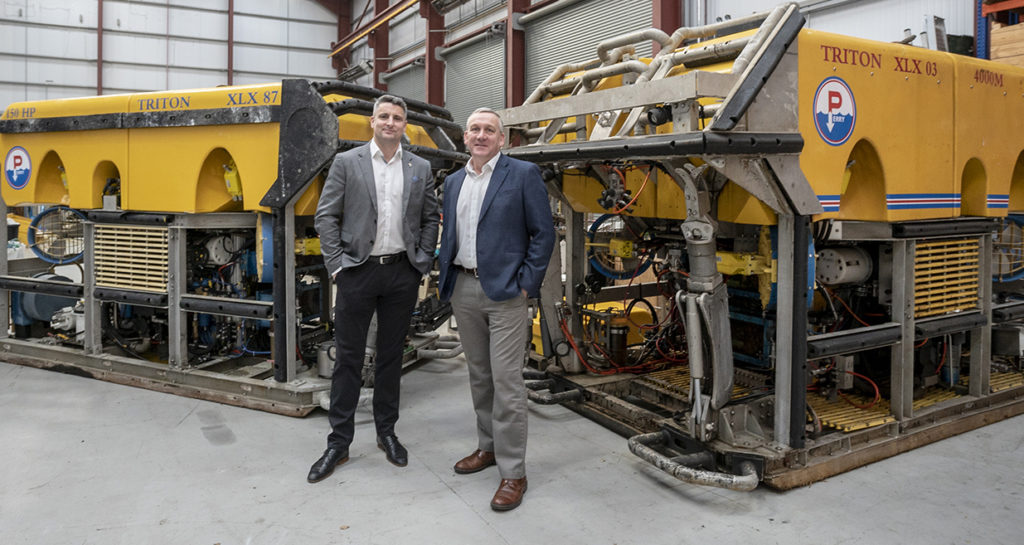 A north-east supplier of remotely operated vehicles (ROVs) has opened a new base in the Middle East as part of its expansion drive.
Rovop, headquartered in Westhill, near Aberdeen, will relocate operations director Doug Middleton and business development consultant Michael O'Donnell to the facility in Dubai.
Mr Middleton said: "We look forward to expanding our services and number of clients in the Middle East – which will be bolstered by having a hub in the region, along with the provision of a quality of ROV service that was not widely available there previously.
"Rovop already has equipment on the ground in the region, and so is ready to fulfil our customers' needs immediately in the UAE, Saudi Arabia, Bahrain, Kuwait, Oman and Qatar."
The company has a fleet of 51 ROVs.
Rovop chief executive Steven Gray said: "We have continued to provide the highest quality service and ROV offerings to our clients over the past seven years.
"Our goal of having a base located in the Middle East is to continue our excellent track record of service and to offer our newly expanded ROV fleet to our clients in the region."
Recommended for you

Ashtead launches recruitment drive after completing £1m investment in centre