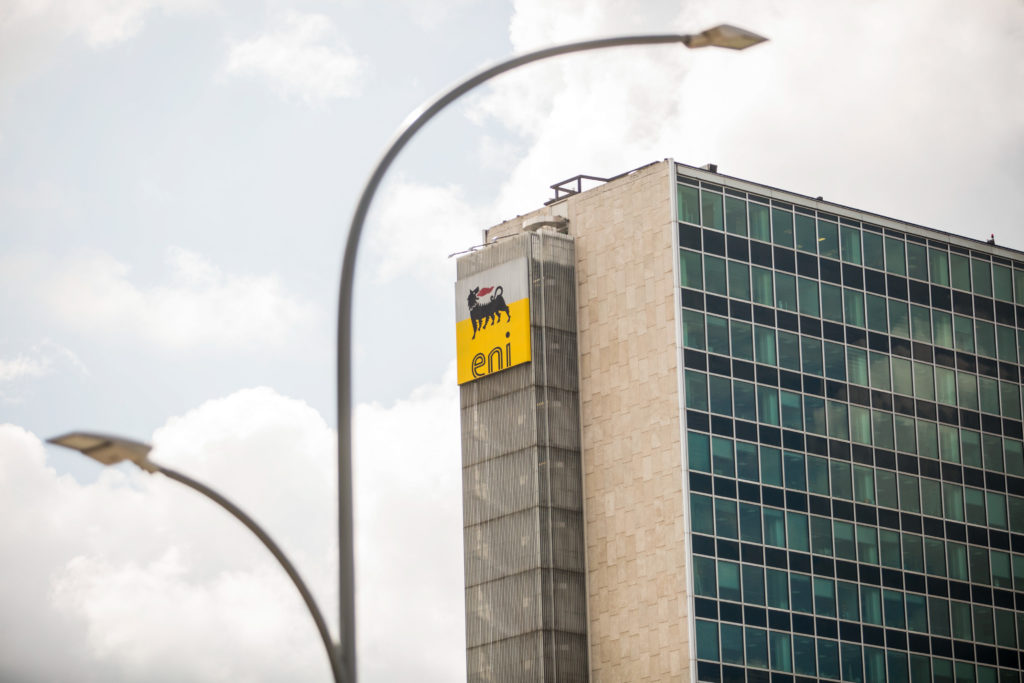 Eni SpA won rights to develop major natural gas fields in Abu Dhabi, the company's chief executive officer said, a deal that could help the Middle Eastern emirate become a net exporter of the fuel.
Rome-based Eni expects to achieve daily production of 1.5 billion cubic feet of gas and 150,000 barrels of oil at an offshore block that includes the Hail and Ghasha deposits, CEO Claudio Descalzi said in a Bloomberg TV interview in Abu Dhabi. Investment in the project, which Eni will develop with Abu Dhabi National Oil Co., could total $20 billion over 40 years, he said.
"We are growing, and we are working very well with Adnoc," Descalzi said. "We are increasing our presence in the country." The new oil and gas project will reach peak production by 2022 or 2023, he said.
The deal is government-run Adnoc's second partnership for producing gas, after it signed an agreement on Sunday with Total SA of France. Adnoc CEO Sultan Al Jaber said Adnoc is seeking to transform the United Arab Emirates, of which Abu Dhabi is the capital, into a net exporter of gas by 2030. The Eni partnership may also contribute to Abu Dhabi's effort to boost oil-production capacity to 5 million barrels a day by 2030 from more than 3 million currently.
Eni will take a 25 percent stake in the fields, with Adnoc holding the rest. The project will triple the total amount of oil and gas Eni produces in Abu Dhabi, Descalzi said.
The Italian company already has rights to 55,000 to 60,000 barrels of daily crude output in the emirate after securing a stake in March at one of Adnoc's offshore oil fields, its first production concession in the U.A.E, Descalzi said.
Eni is bidding for additional oil and gas exploration rights and also seeks a stake in Adnoc's refining business, he said.
Abu Dhabi, which holds most of the U.A.E.'s known crude reserves, has increased Adnoc's budget to help it develop discoveries of oil and gas. Total agreed to take a 40 percent stake in a gas field near the coastal city of Ruwais, with Abu Dhabi holding the rest.
Recommended for you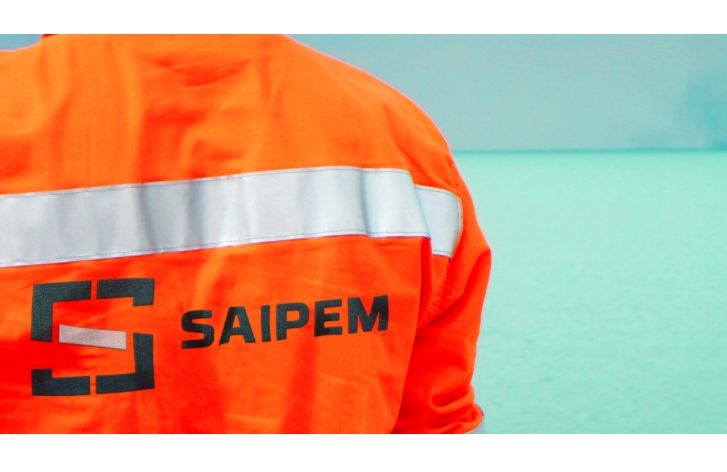 Saipem wins major Baleine contracts, targeting 2023 start