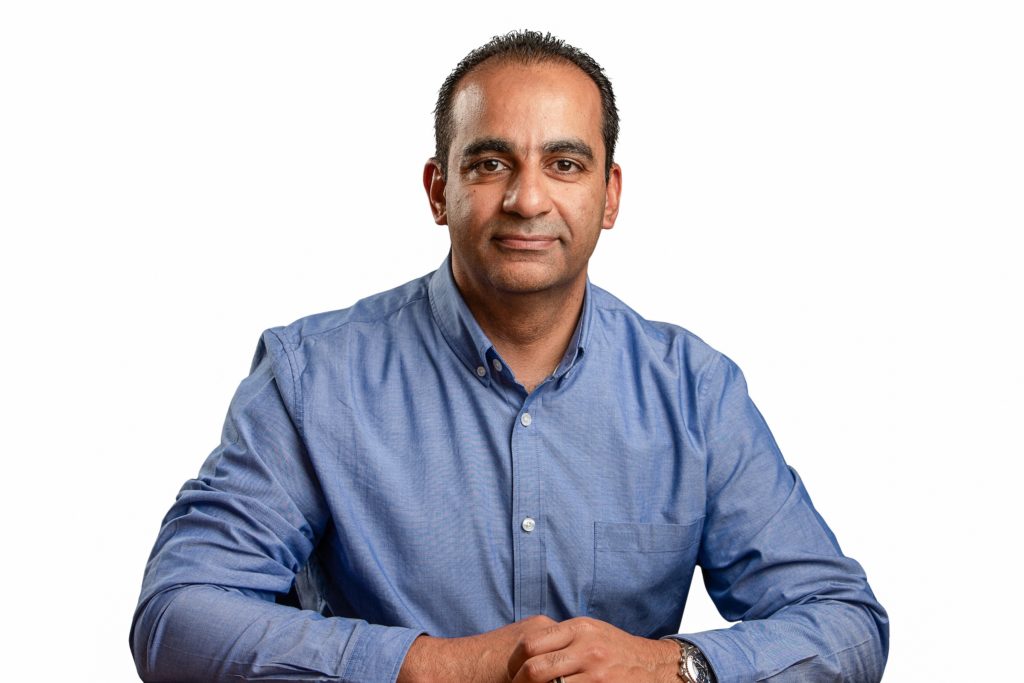 Drilling waste management firm TWMA has hired Mohamed Galal as director for the Middle East and North Africa (MENA) region.
Mr Galal will be based in Abu Dhabi and will be responsible for strategic growth, with a specific focus on United Arab Emirates (UAE), Egypt, Algeria, Kuwait and Oman.
Prior to joining TWMA, Mr Galal held the position of vice president of international accounts for Weatherford International where he was responsible for the management of key clients across the western hemisphere including BHP, Anadarko, Apache, Nexen and Marathon Oil.
He was also the regional manager and area operations manager at Precision Drilling Services for more than 10 years.
TWMA chief executive Tony Branch said: "Mohamed's wealth of knowledge and experience in the drilling sector as well as his extensive local network will be invaluable to TWMA as we continue to expand our business in the region.
"Mohamed will play a vital role in our strategic vision for the Middle East and Africa as we continue to bolster our operations over the coming years."
Mr Galal said: "TWMA has a strong reputation for providing high quality drilling waste services internationally and I am extremely excited to be joining the company at such a pivotal stage in its development.
"The drilling sector in the Middle East has seen a steady recovery in the last few years and I look forward to working closely with TWMA's regional team to drive further growth and innovation."
TWMA currently employs more than 300 people across its Middle East bases in the UAE, Saudi Arabia and Egypt.
Recommended for you
X

Ziyen moves into operations phase with first oil in US