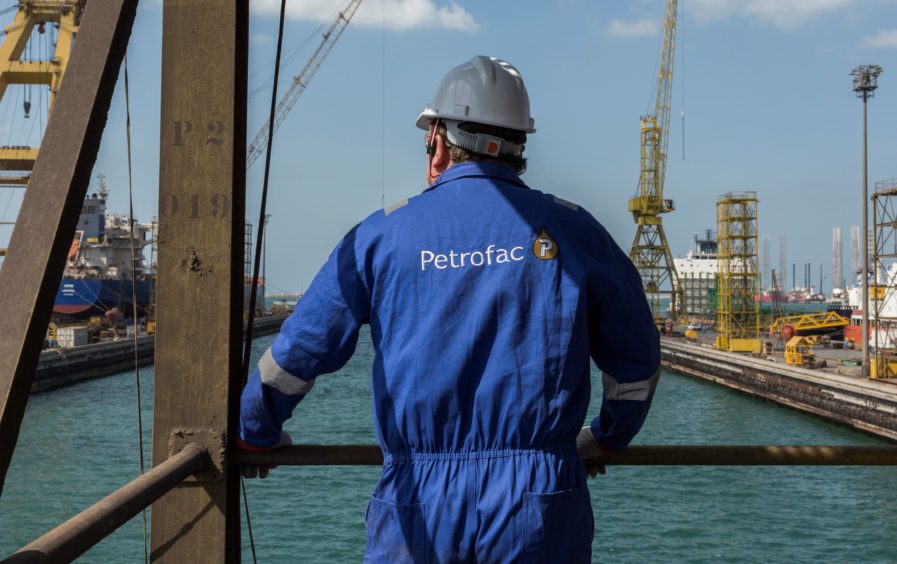 Petrofac has been awarded two contracts worth a combined £1.3billion for a "mega project" near Abu Dhabi.
The awards from the United Arab Emirates' (UAE) state-owned oil firm ADNOC will see Petrofac carry out work on the Dalma Gas Development Project, a key part of the UAE's plan to achieve gas self-sufficiency.
Petrofac will carry out a range of work scopes around Arzanah Island and its surrounding offshore fields, 87miles off the north-west coast of Abu Dhabi.
The first contract is an £819.4m deal over 33 months to provide gas processing facilities at the island.
The second package, valued at £454.7m, will see Petrofac work as part of a joint venture over 30 months to provide three new well-head platforms, removal and replacement of an existing topside, and a range of new pipelines and cables.
Petrofac has carried out 11 projects in the UAE since establishing itself in the country in 1991.
Chief operating officer for engineering and construction, George Salibi, said: "Petrofac has a strong track record in the UAE, with a presence here since 1991 and around 3,000 staff in country.
"We are fully committed to supporting continued and sustainable investment in Abu Dhabi's oil and gas industry through our strategic focus on maximising local delivery, and are pleased that our approach will generate substantial In-Country Value for the local economy.
"These latest contract awards build on our existing relationship with ADNOC Group companies and we look forward to delivering this mega project in a safe, successful and sustainable manner."
Recommended for you

UAE to more than double LNG export capacity with Fujairah plant