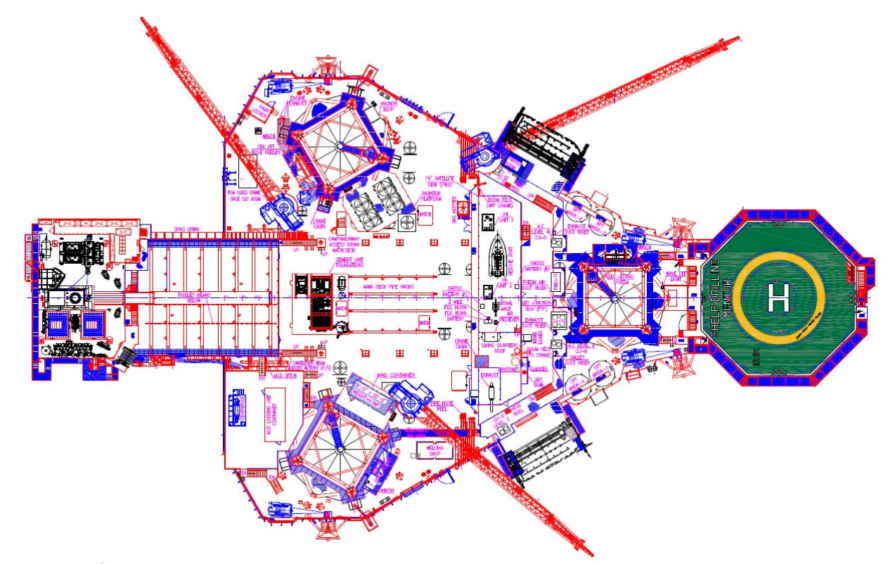 Dubai Petroleum is ending its second rig contract with Shelf Drilling, which had been working in the United Arab Emirates.
The drilling company said the Shelf Drilling Mentor rig would halt working in October of this year, as opposed to the previously agreed January 2022.
Oslo-listed Shelf Drilling said the deal had been reached by mutual agreement with the customer.
The drilling company did not name the customer but its most recent fleet report, from March, put it as Dubai Petroleum. The contract was agreed in 2017 and began in early 2018.
Shelf Drilling announced a two-year contract extension for the rig in July 2019. It did not reveal pricing. The Shelf Drilling Mentor was previously known as West Mischief.
It was originally contracted for two years, alongside the Shelf Drilling Tenacious. Following the initial two years, Dubai Petroleum had two one-year options.
The Shelf Drilling Tenacious was also under contract to Dubai Petroleum, with a contract end date of January 2022. In mid-March, Shelf Drilling said the contract for this rig had also been amended, to September 2020.
As a result, the two rigs will both be available for new work in September and October.
Following the Shelf Drilling Tenacious announcement, the drilling company said its Trident XIV rig contract had also been terminated early. This had been due to end work in February 2021 but will now halt in July this year.
The change to the Trident XIV deal came only 21 days after Shelf Drilling said the contract had been extended. In its March fleet update, published March 2, the company said ExxonMobil had opted to extend the rig's work in Nigeria by one year.
Recommended for you

Shelf Drilling Perseverance rig to depart North Sea for £58m Vietnam contract