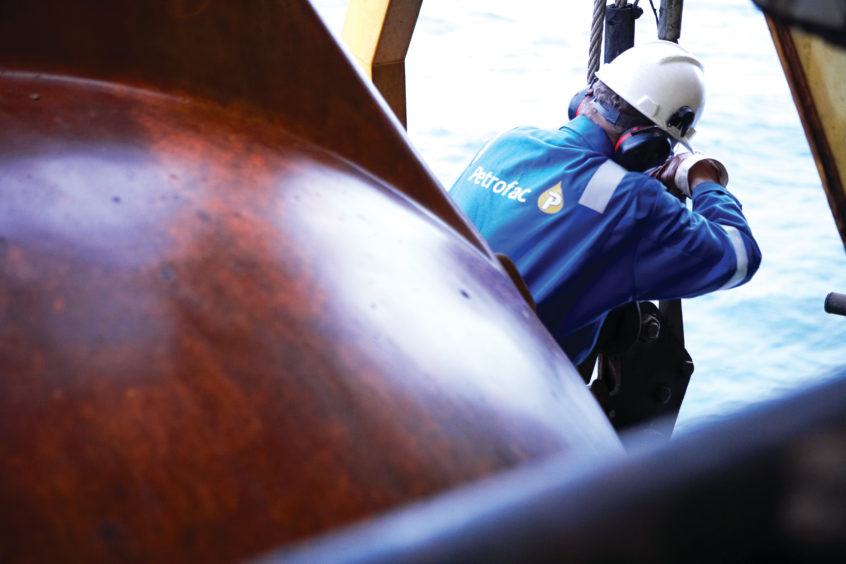 Abu Dhabi's ADNOC has terminated two contracts for Petrofac's joint venture on the Dalma gas development worth $1.65 billion.
Petrofac said the Petrofac Emirates venture had seen its engineering, procurement and construction (EPC) contracts ended, but did not give a reason for the cancellation. The decision to terminate comes just under two months since when the work was awarded. Petrofac Emirates' share of the work was $1.5bn.
The company said it was committed to working with ADNOC in the coming weeks to consider "alternative options" for the work. The intention would be to go ahead with the work in a "way that supports their strategic objectives within the current challenging environment".
A spokesperson for ADNOC said:
"We informed Petrofac Emirates and Sapura Energy Berhad of our intention to terminate the Dalma EPC packages A and B, originally awarded in February 2020.
"We took this decision together with our partners, as we continue to responsibly progress our projects while optimizing our costs, driving performance, efficiency and value across our portfolio.
"As far as the long lead item arrangements of these EPC packages are concerned, ADNOC will keep those in place. The remaining parts are expected to be issued again for tender."
ADNOC announced the award of two contracts on the construction of offshore facilities for the Dalma project on February 18. Dalma is part of the Ghasha sour gas concession.
Work was awarded to Petrofac Emirates and a joint venture of Petrofac and Sapura Energy. The contracts were due to be completed in 2022 and would allow Dalma to produce 340 million cubic feet (9.6 million cubic metres) per day of gas.
At the time the work was awarded, ADNOC said 70% of the contracts' value would flow into the local economy under its in-country value (ICV) programme.
Petrofac said it would continue to tender for major works in Abu Dhabi. The decision to terminate the contracts could have an impact on the timing of awards, though.
The first contract covered EPC work on four offshore wellhead towers, pipelines and umbilicals on the Hair Dalma, Satah, and Bu Haseer fields.
The second contract focused on gas conditioning facilities for gas dehydration, compression and associated utilities in Arzanah Island, which is 80 km from the city of Abu Dhabi.
Update at 10:07 am with ADNOC comment. 
Recommended for you

Update: ADNOC, Harbour said to mull acquisition of BASF's Wintershall Dea unit