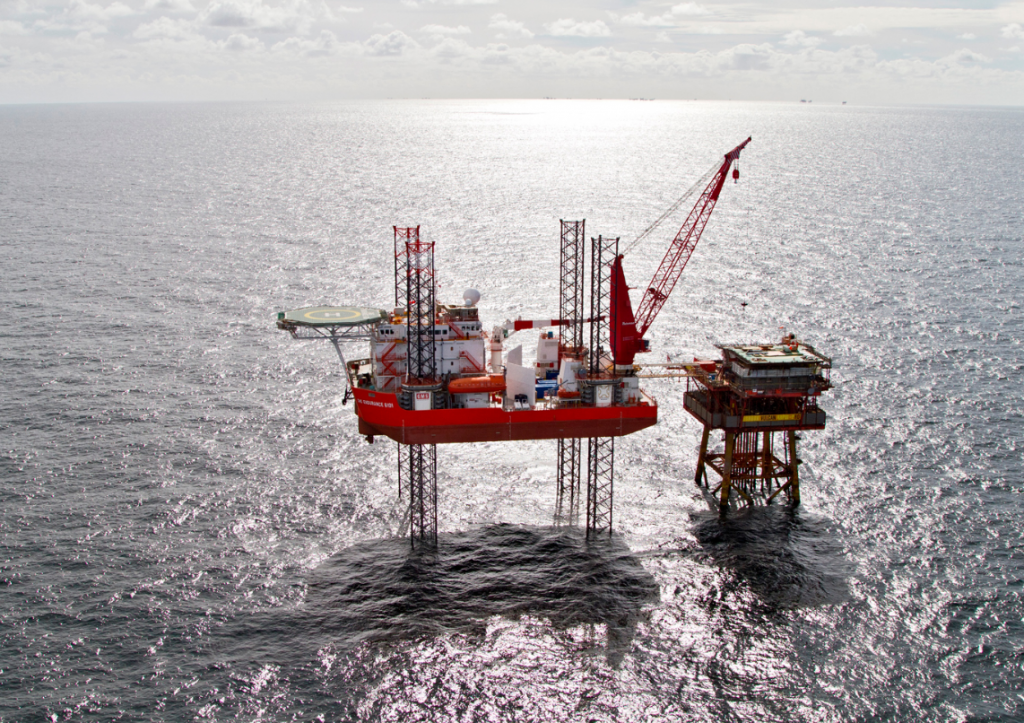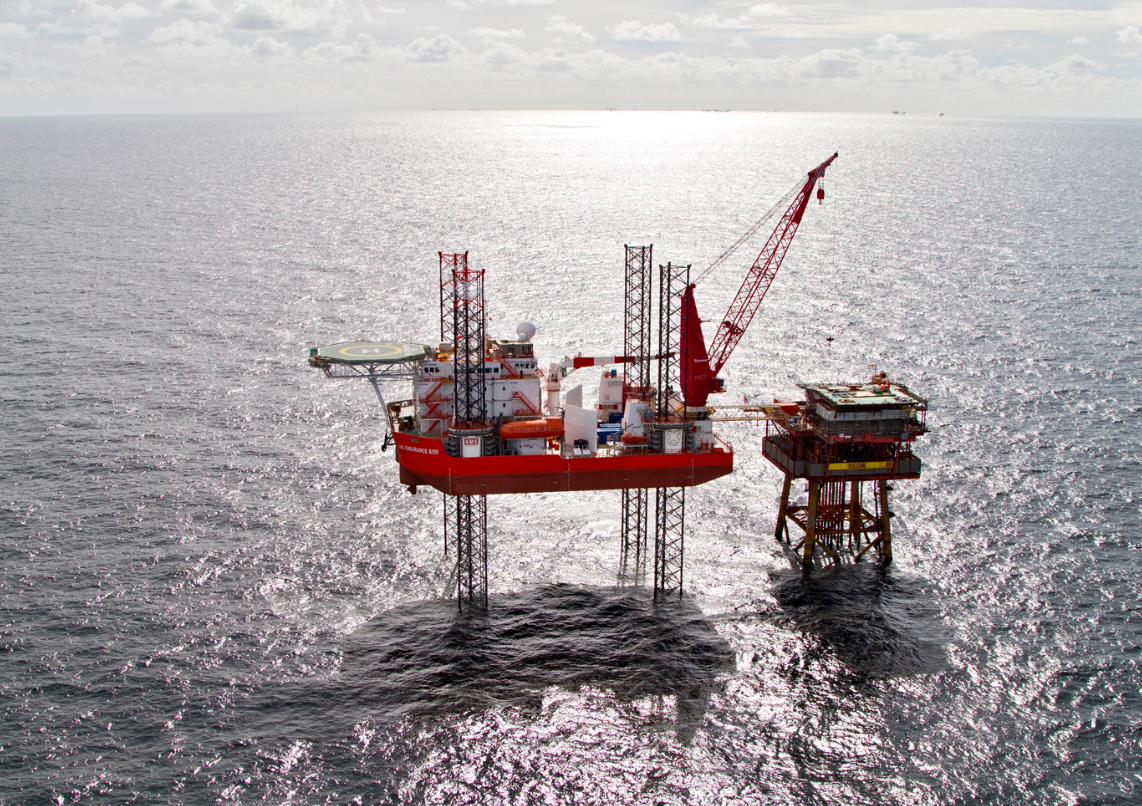 Seafox International has expressed interest in acquiring Gulf Marine Services (GMS) and is now required to make a firm offer – or declare otherwise – by May 28.
GMS advised shareholders to take no action as yet in response to Seafox, describing the interest as "unsolicited and non-binding". The company will announce its preliminary results for 2019 on May 1.
Seafox issued a statement saying it had raised the possibility of a cash offer for GMS on April 26. The plan would see Seafox offer $0.09 per share of GMS, in line with where the price currently is.
GMS said it had overhauled its board and team over the last year, cutting costs and winning new contracts. The company has also reached an agreement in principle with its lenders on restructuring bank debt, which should allow it to face this year and the future.
The board were also said to be "fully confident" in GMS' future success. GMS is receiving financial advice from Evercore Partners, while Perella Weinberg is acting for Seafox.
Seafox said it reserved the right to reduce its offer, if GMS' board agrees, if the company declares a dividend or another company makes an offer on less favourable terms.
GMS has a fleet of 13 self-elevating support vessels, with a focus on the Middle East, where the company was founded.
At the end of March, GMS said it had reached an agreement on its debt, extending the loan maturity to June 2025. The deal allowed it to push back principal payments until June this year under its existing facility. As part of the financing move, GMS said it intended to raise $75 million through an equity raise this year.
Seafox has a history of complaining about GMS' management and has agitated for change. Seafox owns and manages 11 self-elevating jack-ups. It bought a stake in GMS in January 2019 and now owns around 13%.
Recommended for you

Turbulence at helicopter firm CHC amid management shakeup