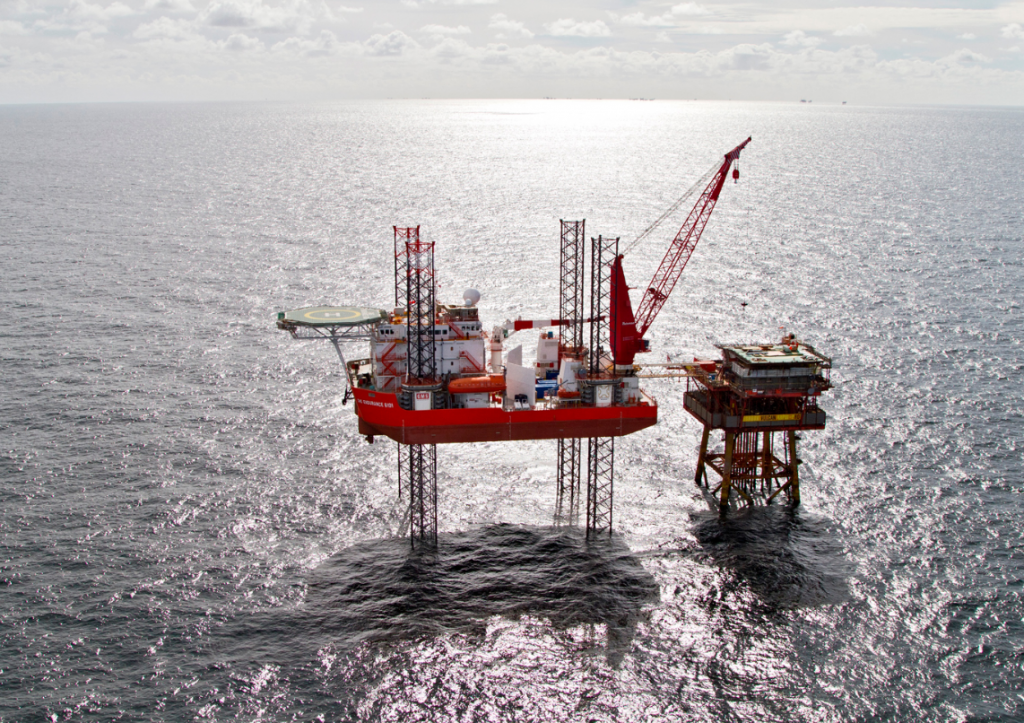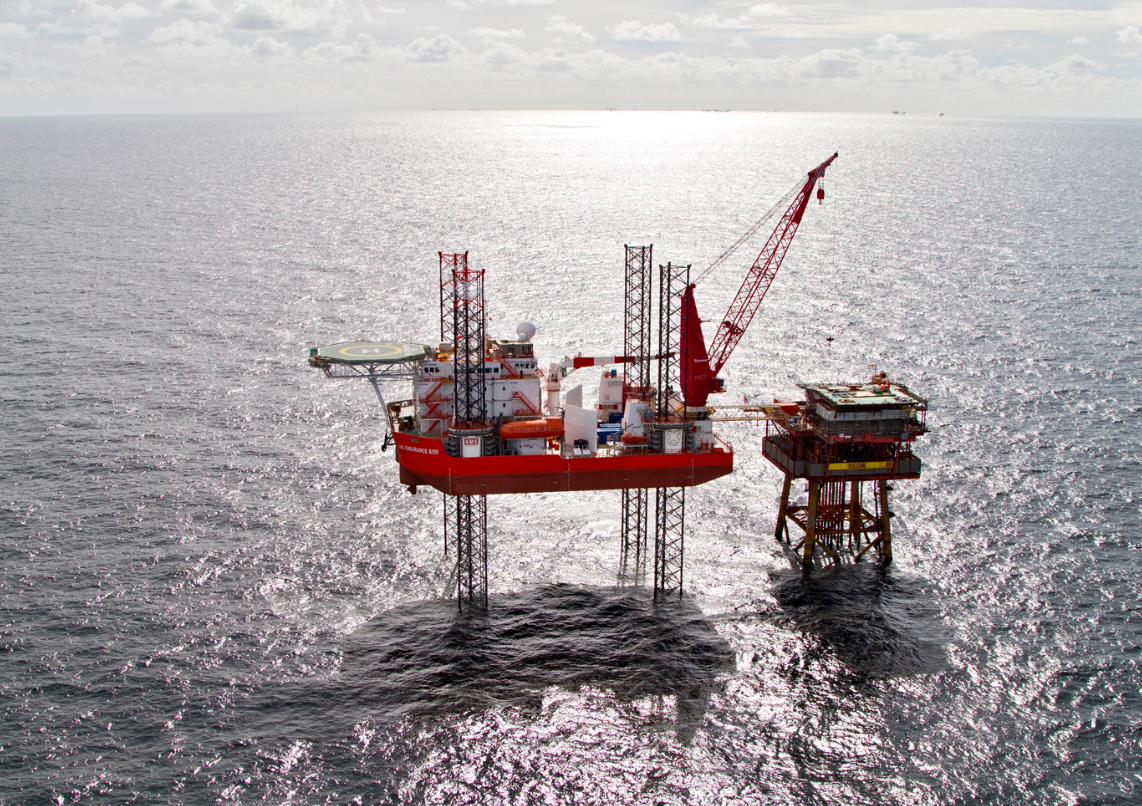 Gulf Marine Services (GMS) has announced a framework agreement with Zakher Marine International, another operator of self-propelled self-elevating support vessels (SESVs) in the Middle East.
The two Abu Dhabi-based companies have agreed to establish joint teams to share resources, combine functions and leverage purchasing power to reduce costs. GMS said there were "multiple opportunities" for the two companies to combine in "key areas", which would allow it to reduce spending on third parties.
The aim, it said, would be to pass on some savings to customers while also strengthening the companies own margins. These savings would be expected to manifest in 2021 and beyond. GMS and Zakher would continue to operate and compete as their own commercial entities.
"GMS has made substantial progress on cost management over the last twelve months. Accretive gains will continue, but this strategic move offers genuinely substantive progress," said GMS' executive chairman Tim Summers.
"Under this agreement we will work with [Zakher] to explore leveraging the combined scale of our respective supply chains, in order to lower costs and maintain higher operational availability and uptime for our customers."
GMS has 13 SESVs, while Zakher has a fleet of 35 offshore support vessels, including 16 SESV barges.
Another competitor, Seafox International, had launched a bid for GMS at the end of April but announced on May 28 that it was dropping this plan. GMS expressed gratitude to its shareholders and banks that had voiced support for its current team.
As a result, Seafox is prohibited from making another attempt on GMS for the next six months.
While GMS has seen off its unwanted suitor, it still has major hurdles to face. The company published its annual report today and flagged up its exposure to short-term liquidity risks and the chances of a default, if it is unable to renegotiate its debt.
Documents on this are expected to be completed by June 30, which would reduce covenant tests and extend the tenor for principal repayment, GMS said.
The need to complete this restructuring "may cast significant doubt" on GMS' ability to continue as a "going concern", its report added, although directors believe the documents will be completed on time.
Recommended for you

Adnoc L&S snaps up Zakher Marine International