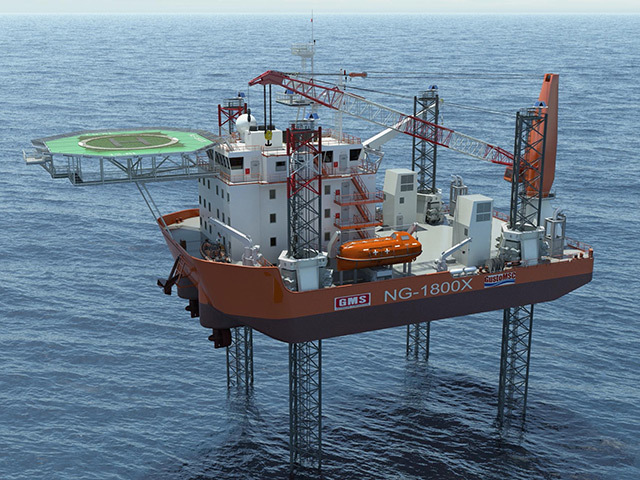 The dispute between Gulf Marine Services (GMS) and its major shareholder Seafox International shows no signs of receding and have scotched plans for a capital raise.
Seafox owns a 29.9% stake in GMS and it launched a takeover bid in April.
The bid fell apart but Seafox continued its policy of involvement in GMS. Seafox has now called for a general meeting. The company has said GMS must call a meeting within 21 days of receiving the request and it must be held within 28 days.
GMS reappointed two directors at its AGM in June despite having lost support from shareholders. Seafox has called for GMS to remove four directors and appoint three it has chosen.
Mike Turner, David Blewden, Mo Bississo and Shona Grant face pressure from Seafox to leave. In their place, it has called for the placing of Rashid Al Jarwan, Mansour Al Alami and Saeed Mer Abdulla Khoory.
GMS advised its shareholders to take no action. It was not in shareholders' best interests for the directors to resign, it said.
Seafox said the meeting will allow changes at the board that it has called for.
The companies have been corresponding in order to set out their grievances. Seafox sent its first missive on September 18. It expressed misgivings around GMS' plan for a capital raise, which had been targeted for completion this year.
GMS has dropped its plan for a capital raise in 2020, blaming this decision on Seafox's actions. Should Seafox's nominees be appointed to the board, GMS said its brokers believed it would be unable to attract new equity support.
Seafox's letter "contains a mixture of factual inaccuracies, irrelevant allegations and hyperbole. The board will respond in detail in due course," GMS said.