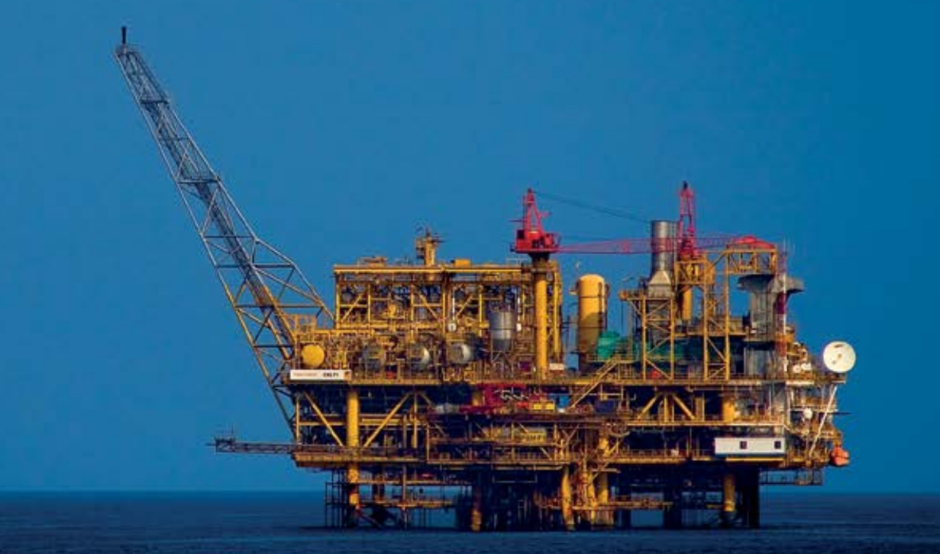 Sonangol posted net income of $125 million for 2019, while EBITDA reached $4.78 billion up 10% year on year.
In the local currency, net income was posted as 45.85bn kwanza. This is down from the 79.98bn kwanza reported for 2018.
The company produced 232,000 barrels per day of oil, broadly flat from 2018. Gas rose by 6% and LNG by 8%.
Refined product volumes were up 37%, driven by a restart at the Luanda refinery. Refinery throughput reached 2.4 million tonnes on the year, while the company also imported 2.9mn tonnes, up 6% from 2018.
Operating costs were $5.55bn, down by 11%. Debt payments reached $1.85bn in 2019, with outstanding debt of around $5.03bn at the end of the year. Debt increased by 13% over the year.
The NOC said it had responded to the COVID-19 pandemic by aiming to cut costs by 30% in 2020.
Sonangol lost its powers as regulator in May 2019, so stopped reporting revenues from those activities. As such, comparisons with previous years is necessarily limited.
The Angolan company has been working on a privatisation programme, known as Propriv. A first group of assets, which included various tourism holdings and two Sonasurf units were offered in January. A second tender launched in April covers holdings in Sonatide, Sonamet and Sonacergy, among others.
At the end of August, Sonangol offered three hotels for sale.
Sonangol also noted progress on the Cabinda refinery. Initially, this was to be built with United Shine but this company lost its rights in 2019 and Sonangol appointed Gemcorp in January.
The first phase is due to be completed in 2021, with 30,000 bpd of capacity. There are two further phases.
Lending
Sonangol secured two new loans during 2019. The first was in March, from Standard Chartered Bank and Afreximbank. The former provided $870mn, at Libor plus 2.1%, while the latter was $130mn at Libor plus 4.25%.
Standard Chartered also provided another financing, of $500mn, in December 2019. This was set at Libor plus 4.5% and was fully repaid in February.
Sonangol also noted a deal with shareholders in China Sonangol International and Sinopec. This saw some shares in China Sonangol International transferred to Sinopec, terminating a loan agreement between the parties.